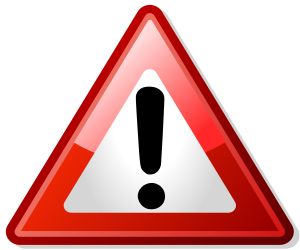 This is the wiki of a game for adults only!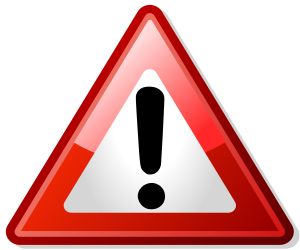 WIKI LAST INFOS
Register if you are willing to edit the wiki, pages often get blocked to prevent vandalism from unregistered users.

After inputting data use the "Preview Changes" button to see how well you are doing!

Informations about Blessing, BDSM, Elements, Styles, and Awakening will be added to the Wiki soon... Maybe.

A girl's Element and Style will not be added on their bios.

Girls' stats beyond Level 500 will not be added to the Wiki.

For current events, see Events.

Enter a crazy universe where manga girls have gone wild for sex! Create your own harem of the horniest hentai maidens and defeat opponents in thrilling sexual contests.

In Harem Heroes, you'll enjoy a real RPG with tons of uncensored hentai content. Explore a mirror universe of video-game girls, recruit them to your team, grow your harem, and build up your hero to defeat other players in strategic harem battles!

Can you create the mightiest harem of this oversexed world? Find out in Harem Heroes!
This page has been seen 3,958,229 times.
Created by

Last updated by