Gacha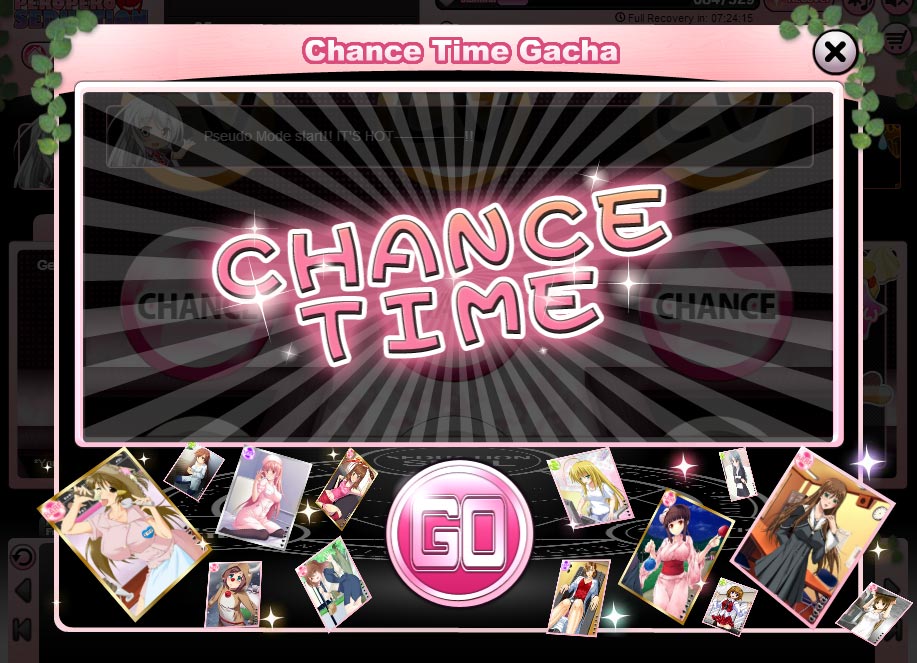 Using in game currency and Nutaku gold you are able to acquire new companions to aid in your quest through Gacha. Gacha is a lottery system where you try your luck to acquire new companions and strengthen old ones. Combine companion cards to power up your companions and reveal their darkest desires.
Available Gachas
Card Reveal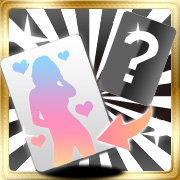 When a Card Reveal is used during Chance Time, all six cards will be revealed to you and you can select the one you want.
Card Reveal can be used in any Gacha or Explore/Completion Scheme/Events Chance Time.
This page has been seen 29,833 times.
Created by

Last updated by

Contributors: