It is the home for your owned haremettes. Apart from containing all details about their money income and stats, from here you can:

Collect money when their timer is finished. This is your main source of income.

Click on the [+] button next to the Experience bar, it redirects to the books section of the market: offer her books to increase her experience and level her up.

Click on the [+] button next to the Affection bar, it redirects to the gifts section of the market: offer her gifts to increase her Affection points.

Click on the [stars] on the right side of affection title to view unlocked scenes again.

Click on the [dots] below the picture to change her posing, provided that you unlocked one or more star(s).

Haremettes' max level scales with your own level: each time you level up, the max level of all your haremettes also increases by 1. Their level is a multiplier for their level 1 battle-stats.

To level Haremette up you need to provide her experience points (XP). This can be done either by giving a book to the Haremette (you can both buy them and gift them in the Shop), or by winning the PvP fights. The books provide 4 to 2500 XP depending on their type and rarity, while the fights provide 4, 5 or 6 XP depending on the level of your opponent.

The amount of XP needed for a Haremette to level up is constant for different Haremettes but differs depending on the Haremette's current level. The higher level, the more XP is needed to level up. See below for the exact formula.

The sum of the levels of your Haremettes is called Harem level. You are ranked by it in the Tower of Fame and it also provides a bonus to your ego. The amount of ego it adds is its square root multiplied by 50.

You can also evolve your Haremettes in another way. For this you need two things:


Affection: offer her gifts through the market to make her fall deeper in love with you. Once you fill their affection bar, you unlock an XXX scene.

Money: during the scene, the haremette asks you for money (you can also use Kobans instead). If you give it to her, she evolves and gains a star.


Each haremette has a different required amount of affection and money/kobans to gain a star depending on her rarity.

When an haremette gains a star, she becomes stronger and more profitable. Her battle stats are increased by a cumulative 30%, and her money income increases too (you can find detailed numbers on character pages).

Formulas:
Costs for haremettes affection upgrades:
Total Haremettes in the game: 1,656
There are currently 512 Haremettes you can get through normal means.

21 through Adventure, usually near the end of each Worlds

78 through battling World Bosses

6 by battling Sex Champions

16 through Club Champions

4 through Pantheon's Stairway

29 through Places of Power

234 by playing at Epic Pachinko

106 by playing at Great Pachinko (or fighting Dark Lord)

2 available only on Mythic Pachinko

16 through Leagues

There are 1,146 Haremettes obtainable through Events only:

84 by completing Event Missions

216 by battling World Bosses or Champion (also available in Pachinko)

249 by playing only Epic or Event Pachinko

40 through Seasonal Events (Mega Events)

41 through Legendary Days

42 through Legendary Contests

17 through Boss Bang

10 through Double Penetration

174 through Path of Attraction

104 through Path of Valor

37 through Mythic Days

76 through Seasons

51 through Kinky Cumpetition

3 through Limited Promotion Banners

3 as Anniversary Exclusive


Note: This list doesn't include all 8 girls obtainable through Patreon.

To see the stats comparison of the haremettes, as well as the Blessed ones weekly, click here

Classic Events

---
Halloween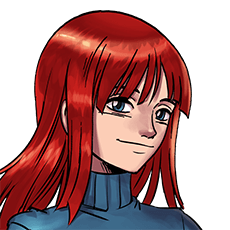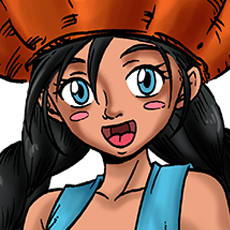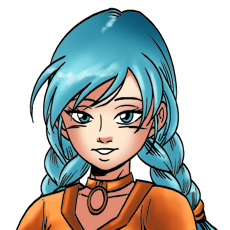 ---
Xmas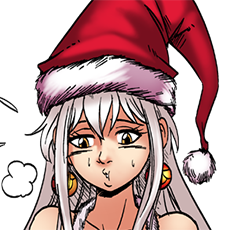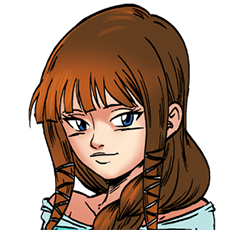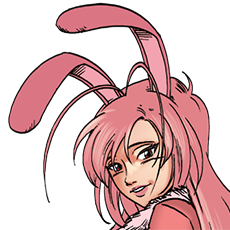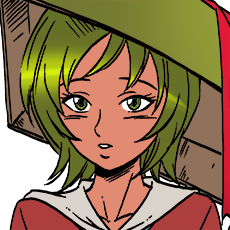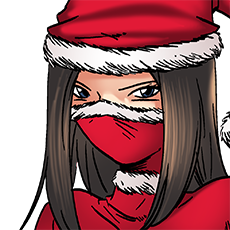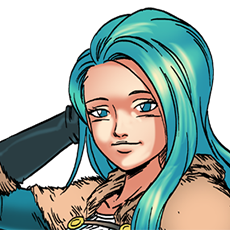 ---
Valentine's Day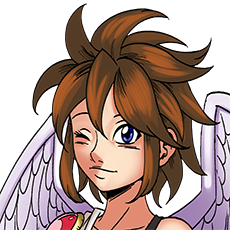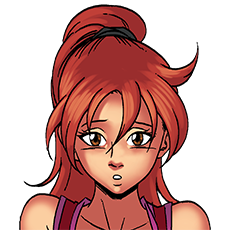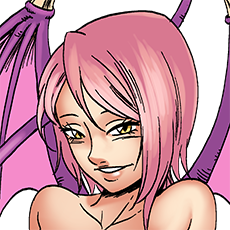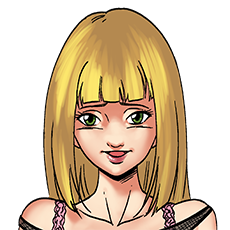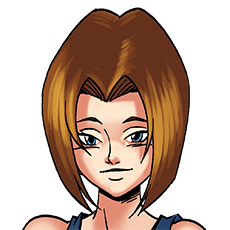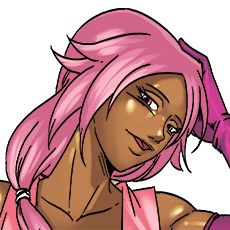 ---
Spring Break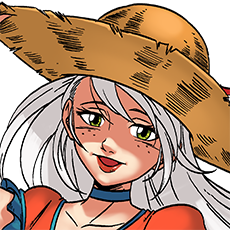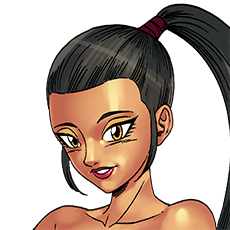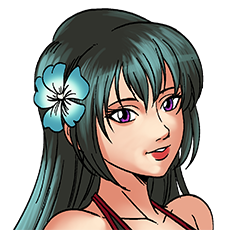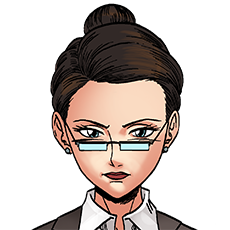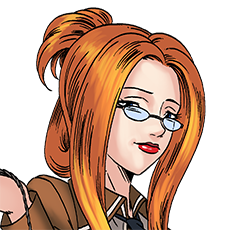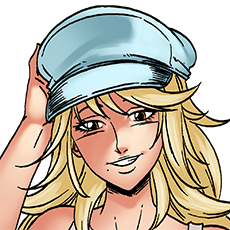 ---
Easter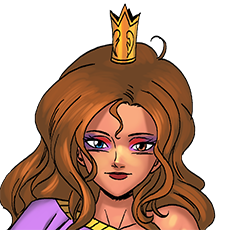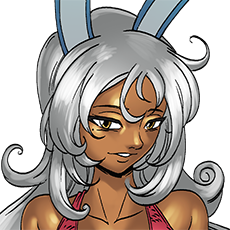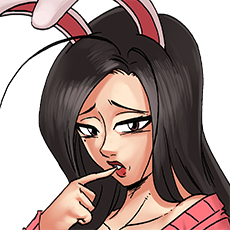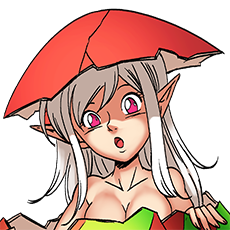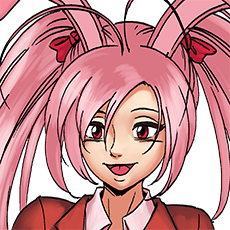 ---
Festival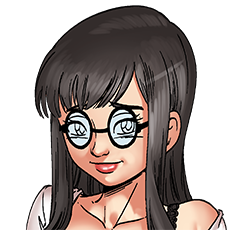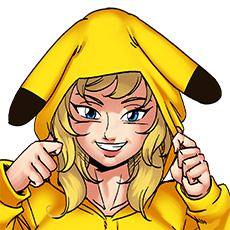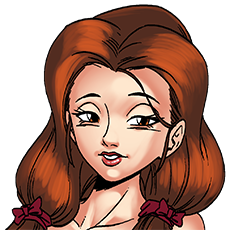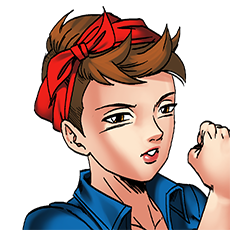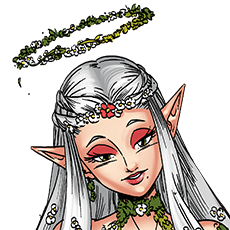 ---
Music Party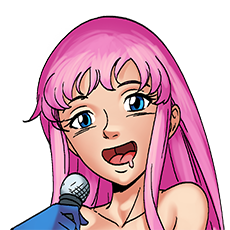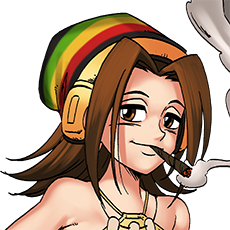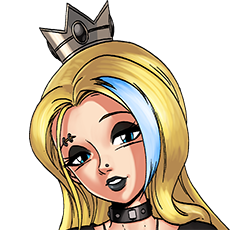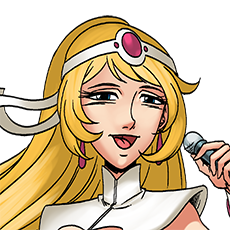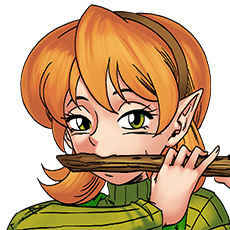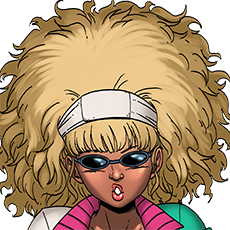 ---
Summer Life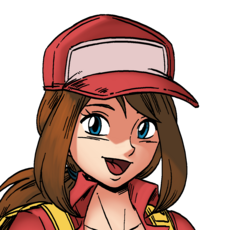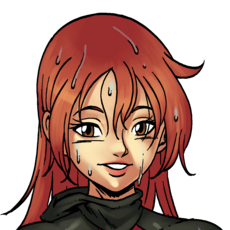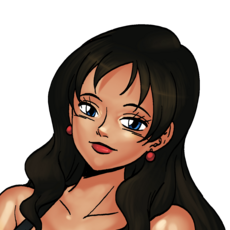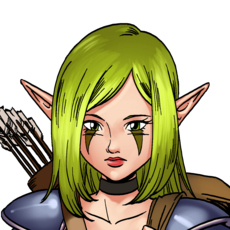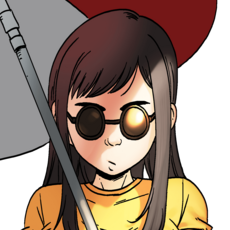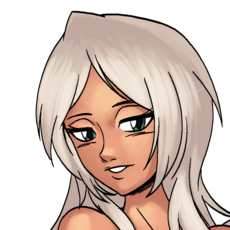 ---
Sexy Journey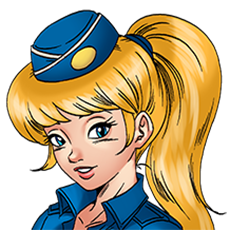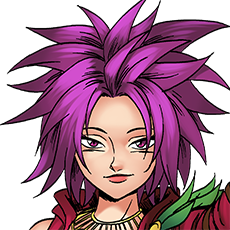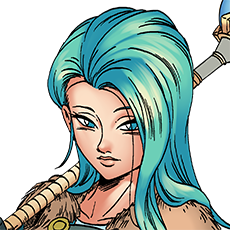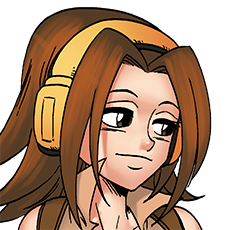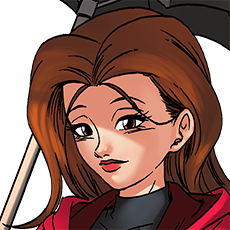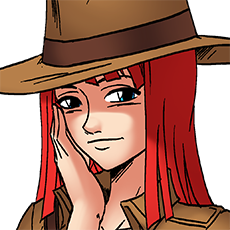 ---
Back to School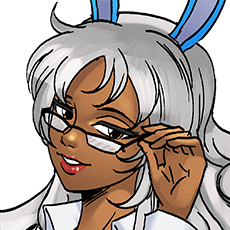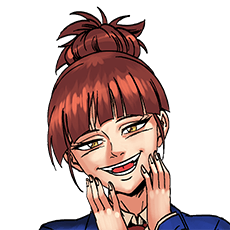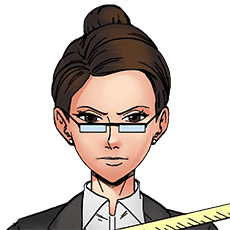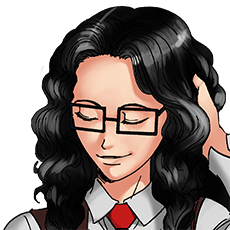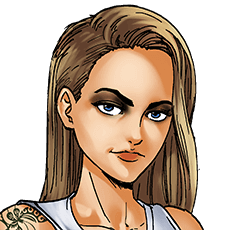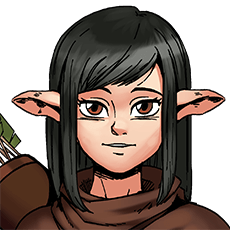 ---
Dark Fantasies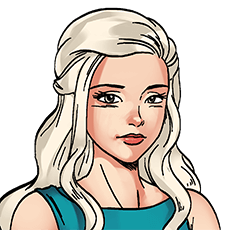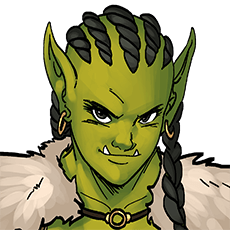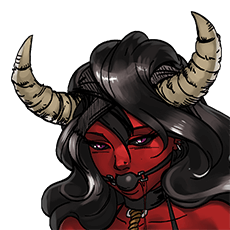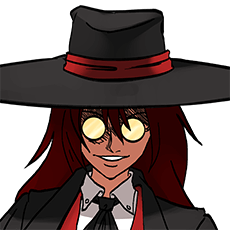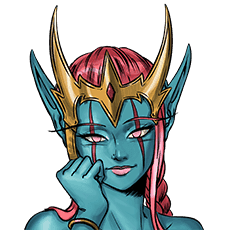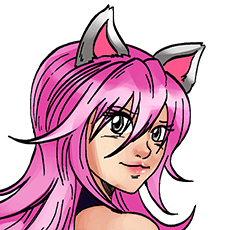 ---
Sports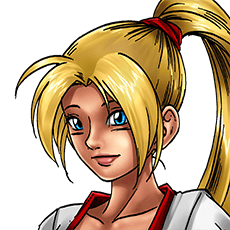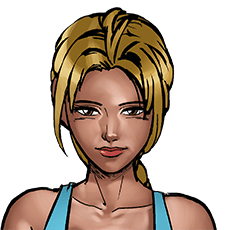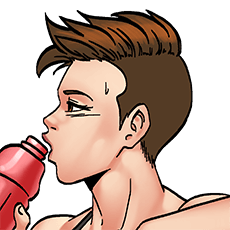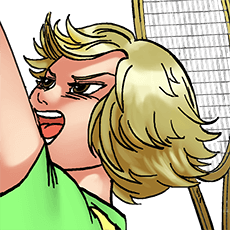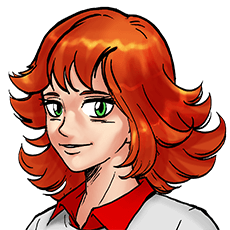 ---
Sci-Fi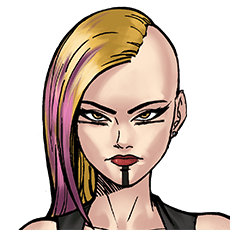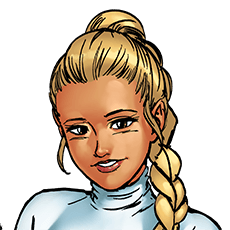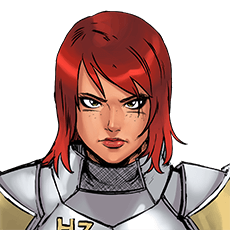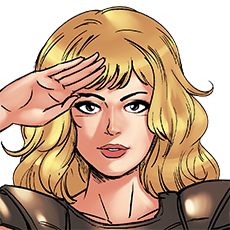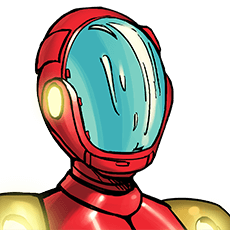 ---
Winter Chill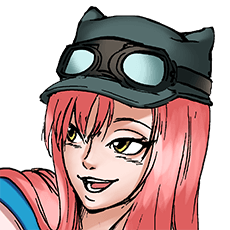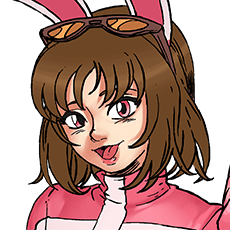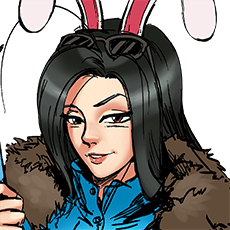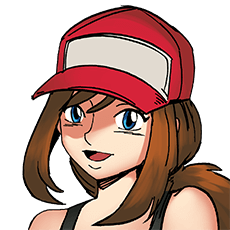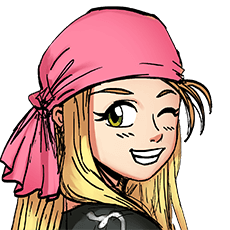 ---
Lovely Moments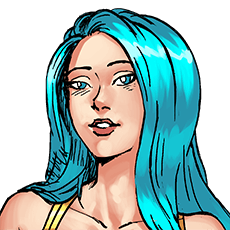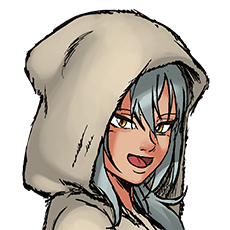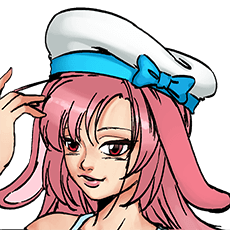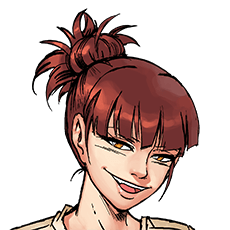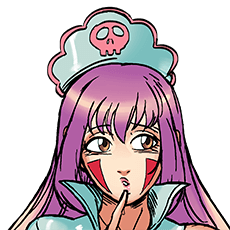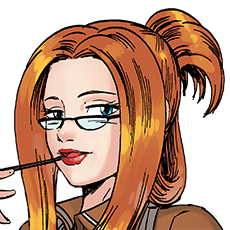 ---
A Second Chance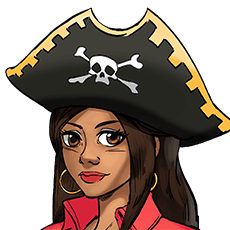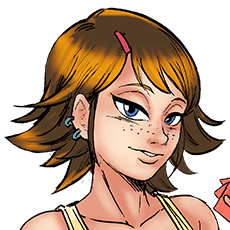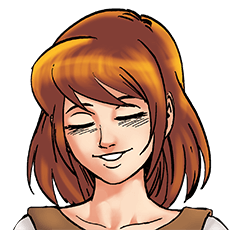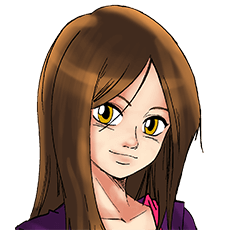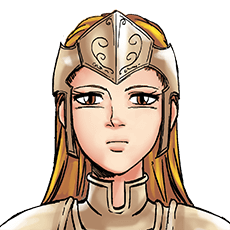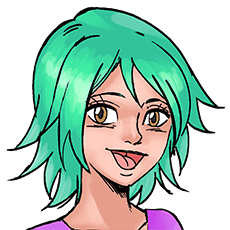 ---
Super Girlzz!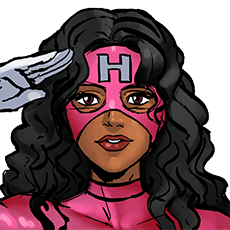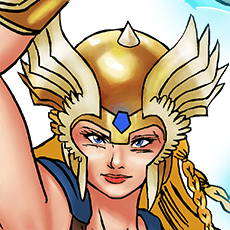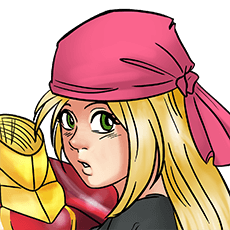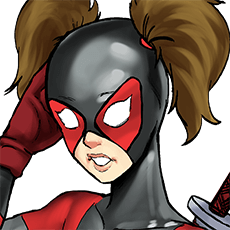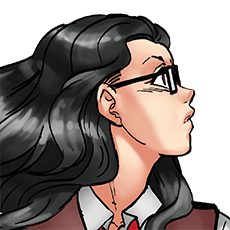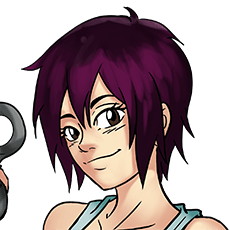 ---
Become Their Copilot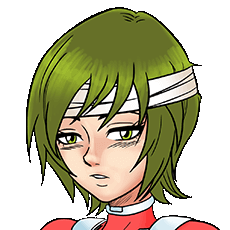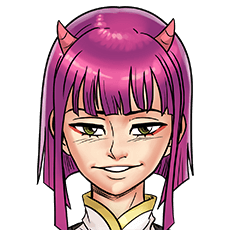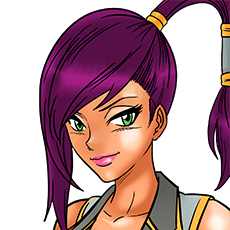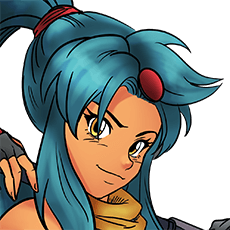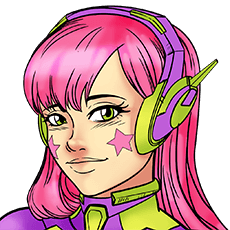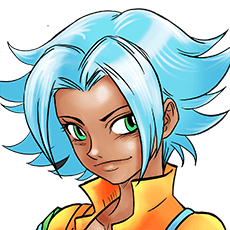 ---
Prehistoric Girls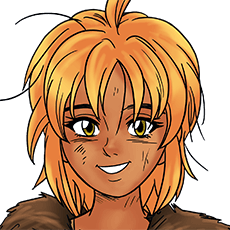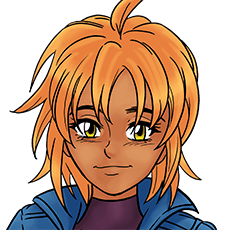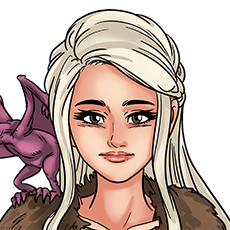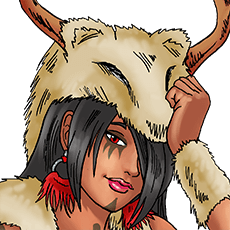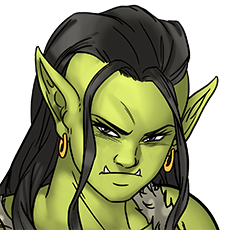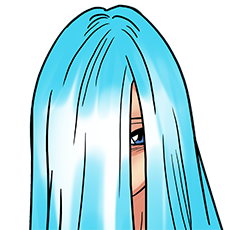 ---
Retro Future Harem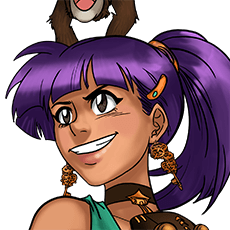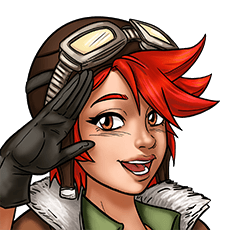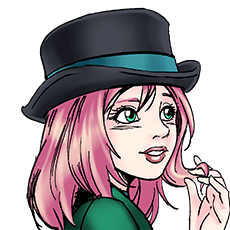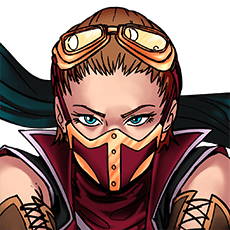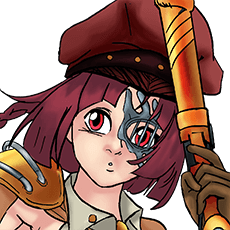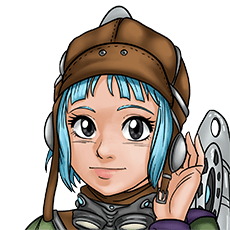 ---
Tanned Skin Girls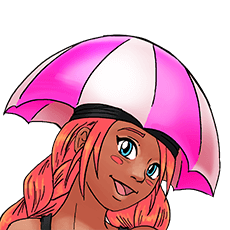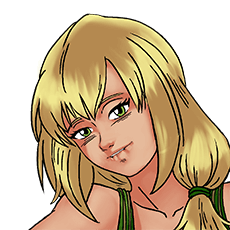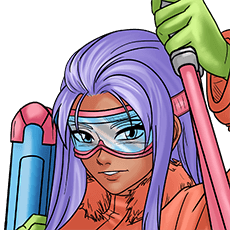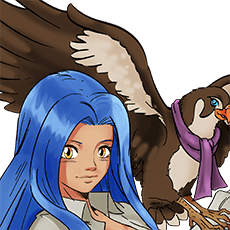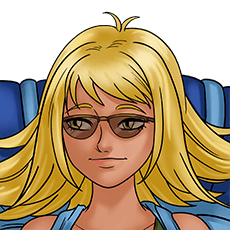 ---
Work Fantasies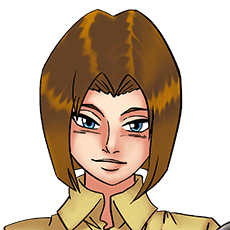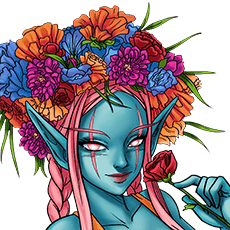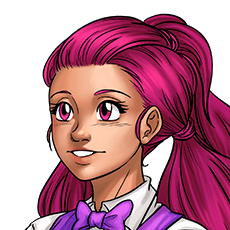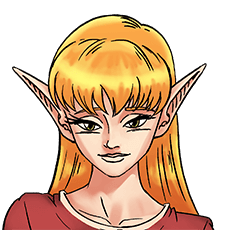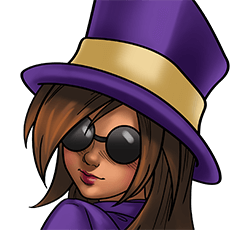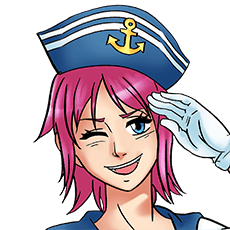 ---
Nymphobies Girls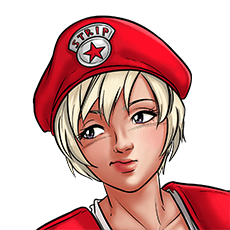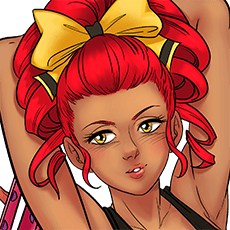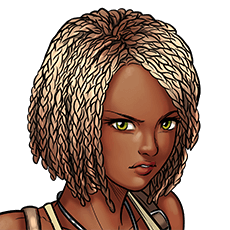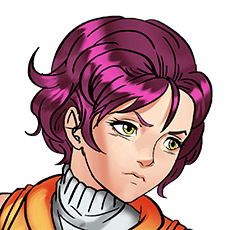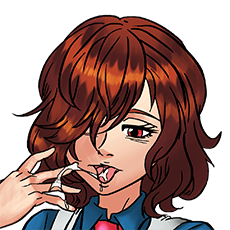 ---
Sexy Beast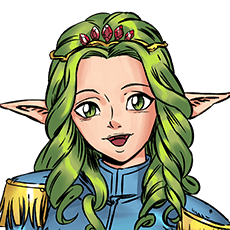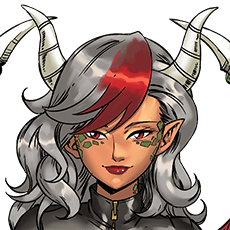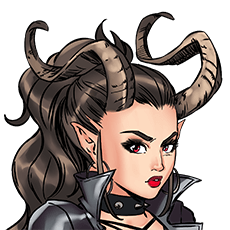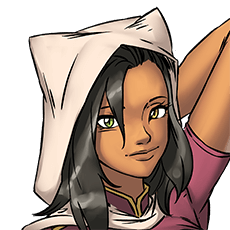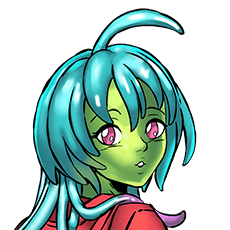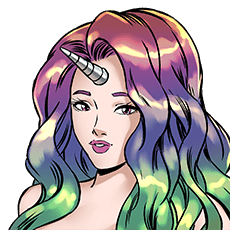 ---
Christmas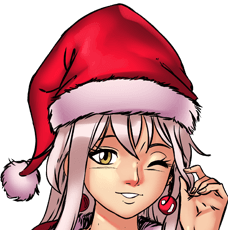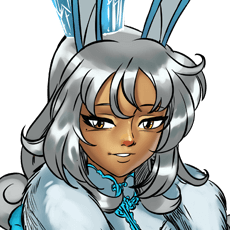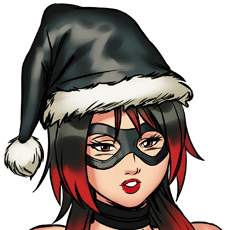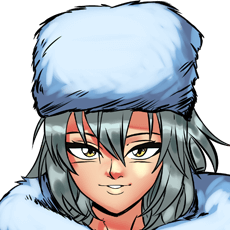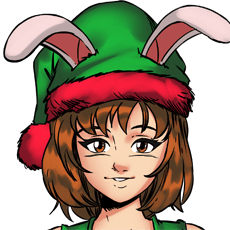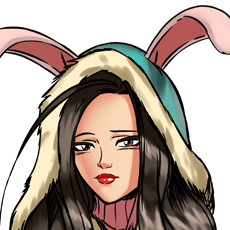 ---
Shokushu Tales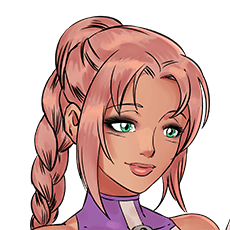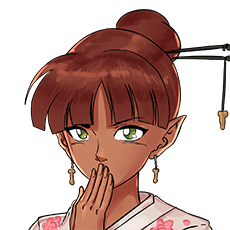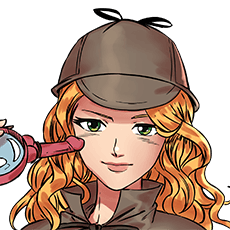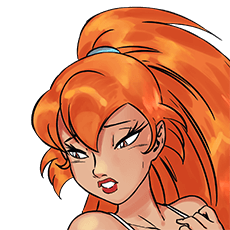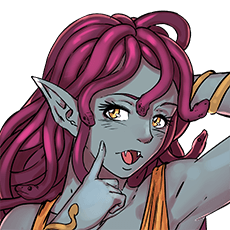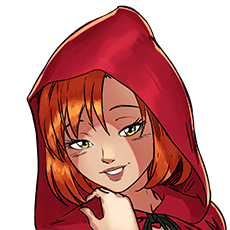 ---
Valentine Surprise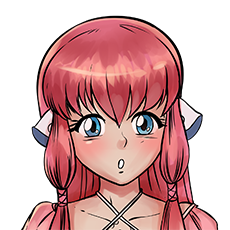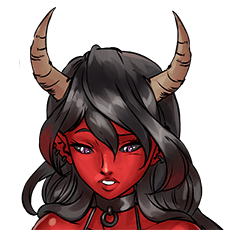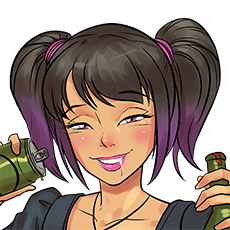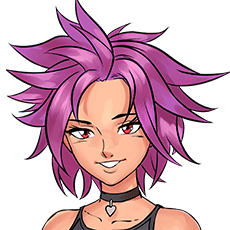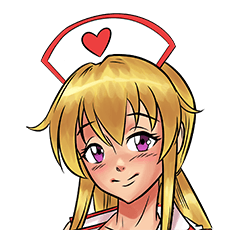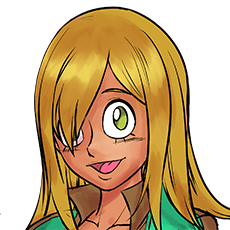 ---
Easter Feast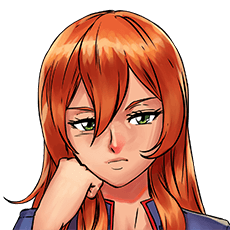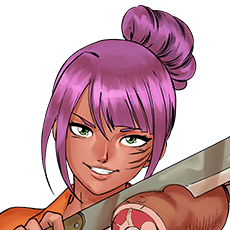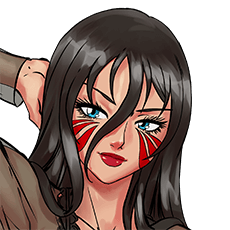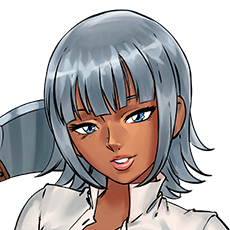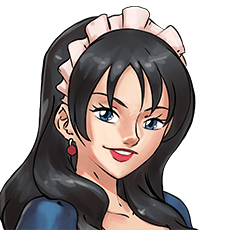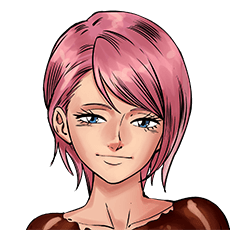 ---
Cameo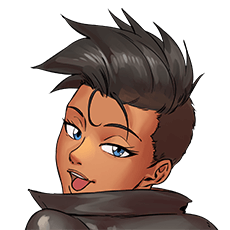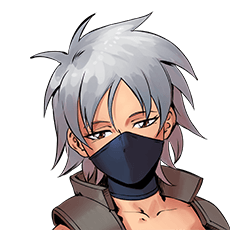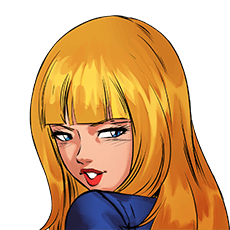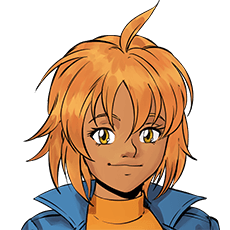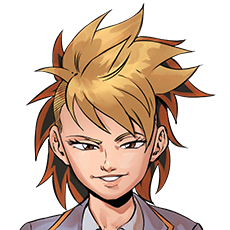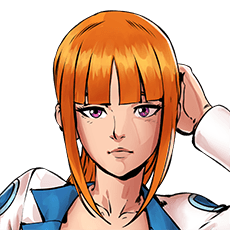 ---
Magical Girls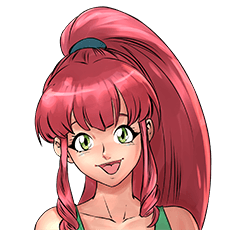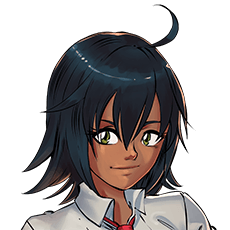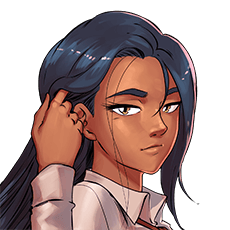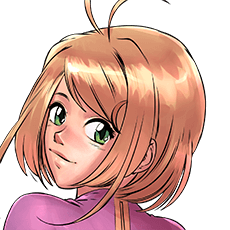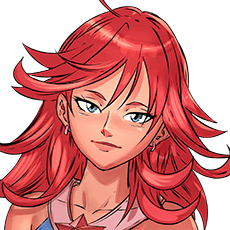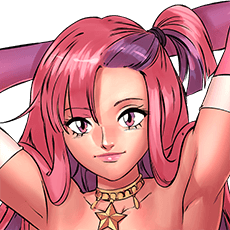 ---
Naughty Girls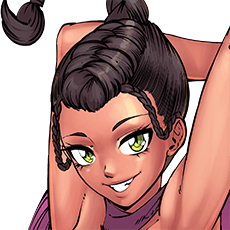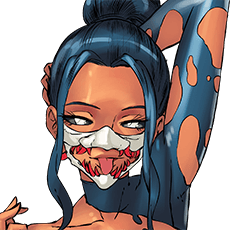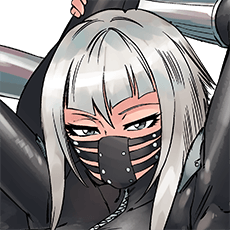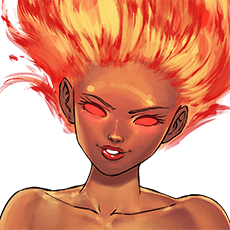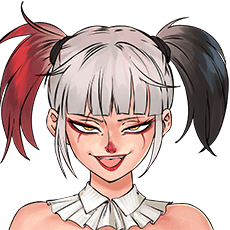 ---
Space Girls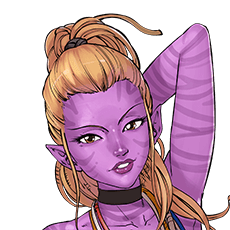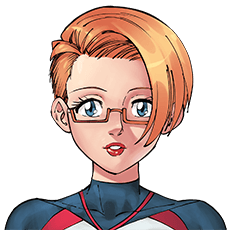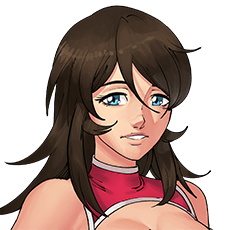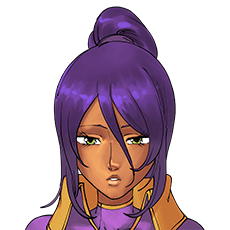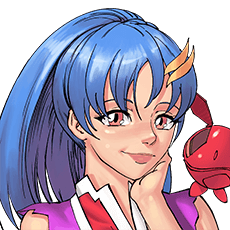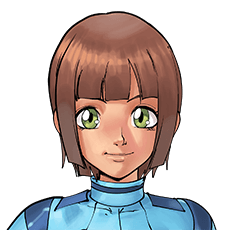 ---
Subnautica Girls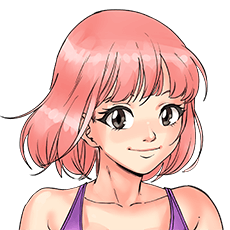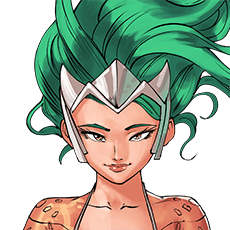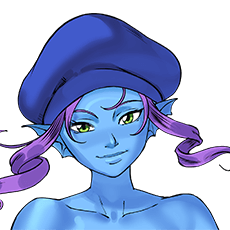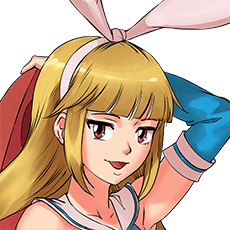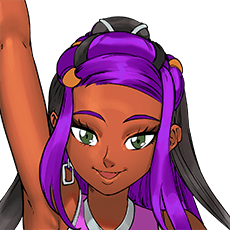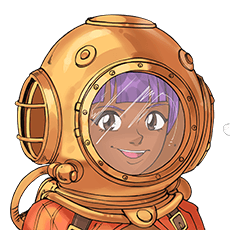 ---
College Girls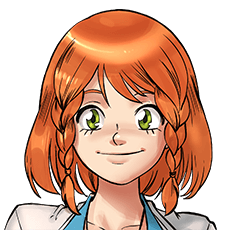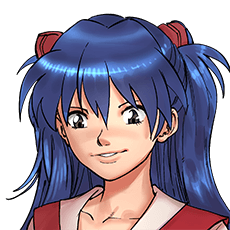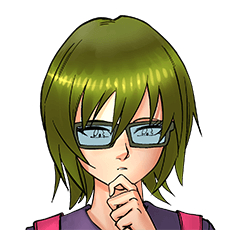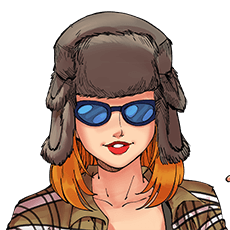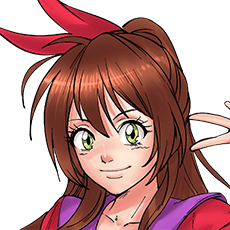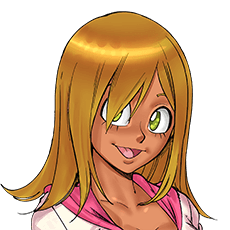 ---
Monster's Ball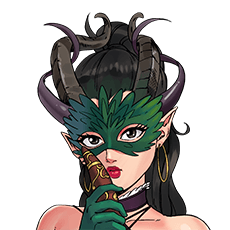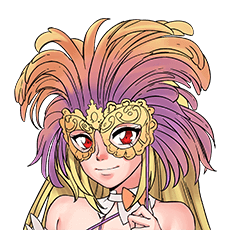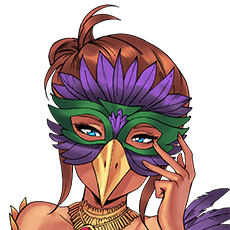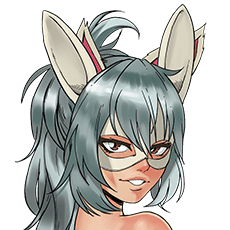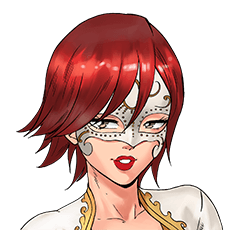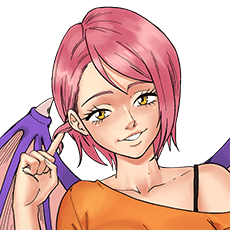 ---
Far West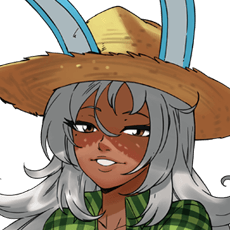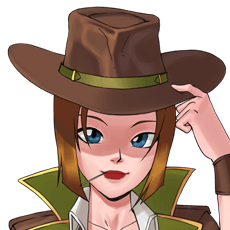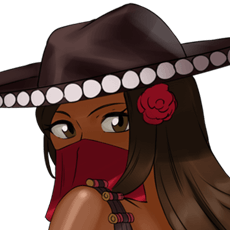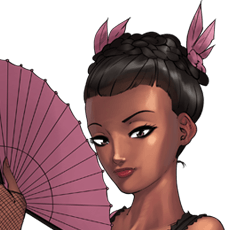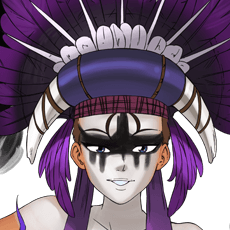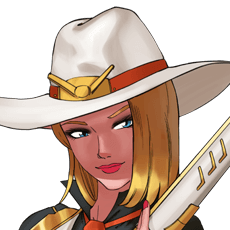 ---
Wicked Xmas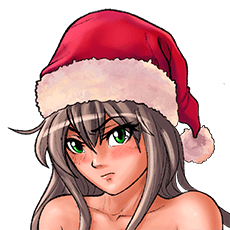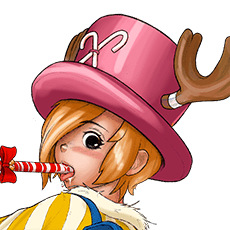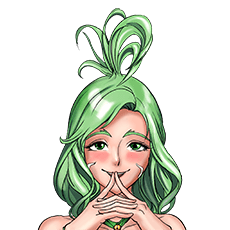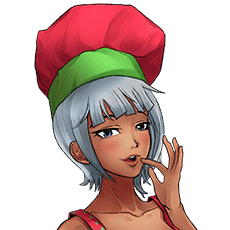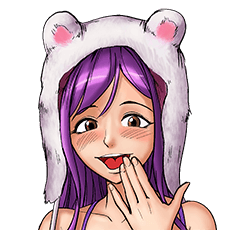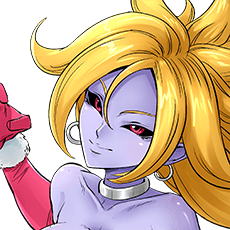 ---
Circus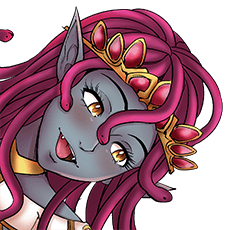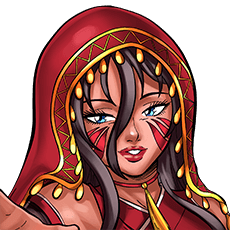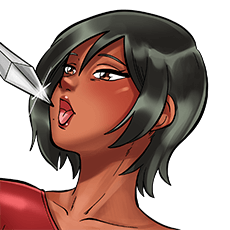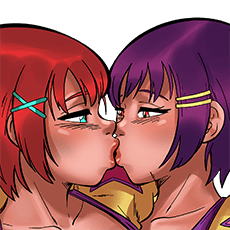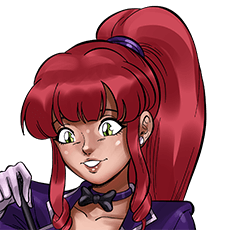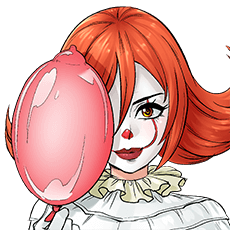 ---
Valentine Date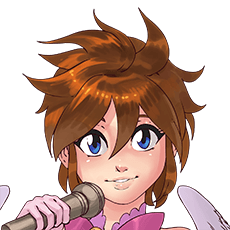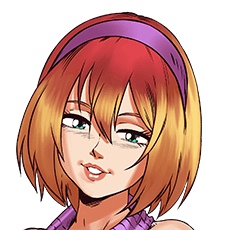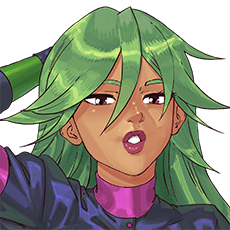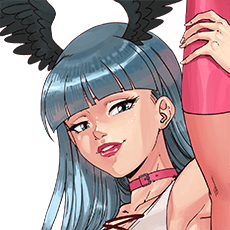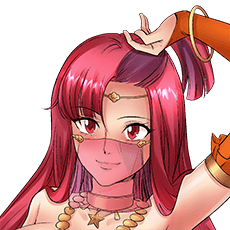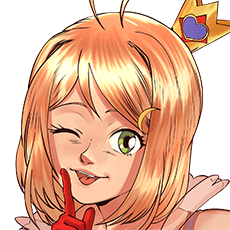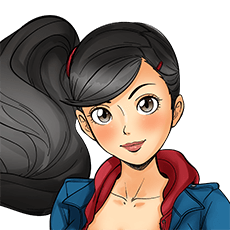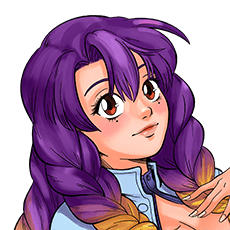 ---
Gotta Fuck 'Em All!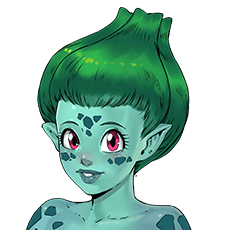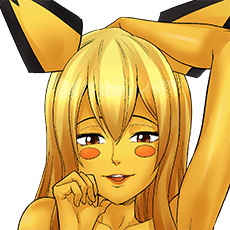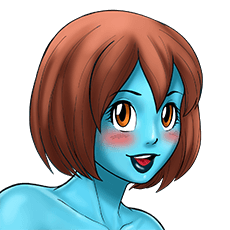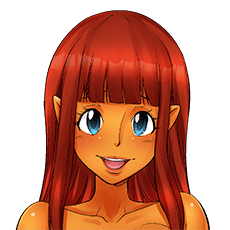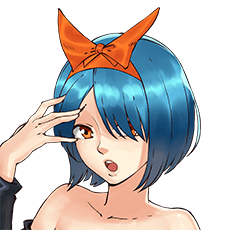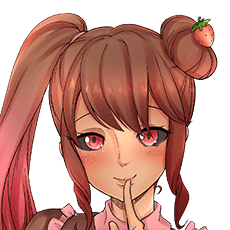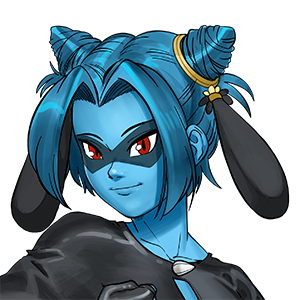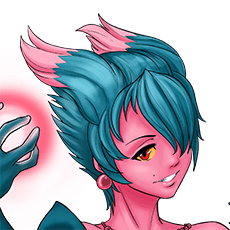 ---
East Vibes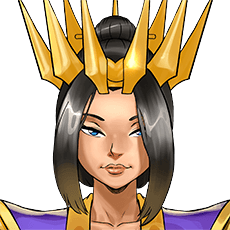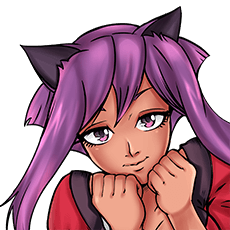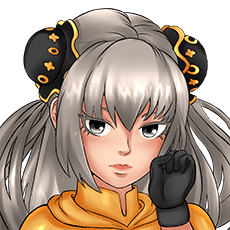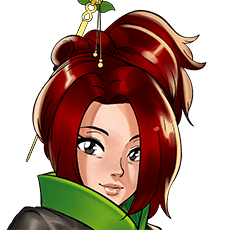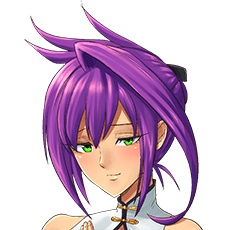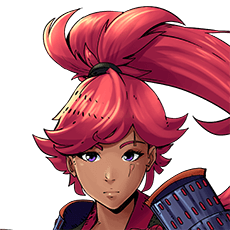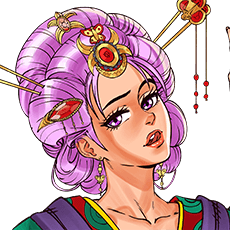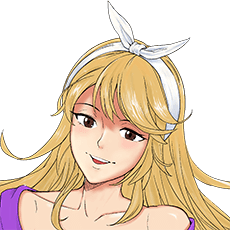 ---
Pantheon of Love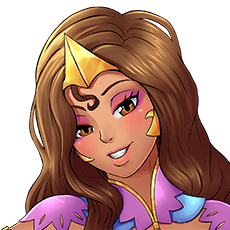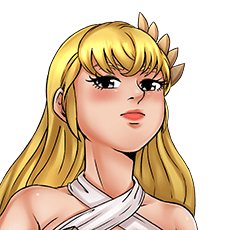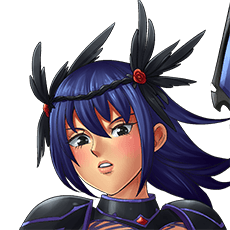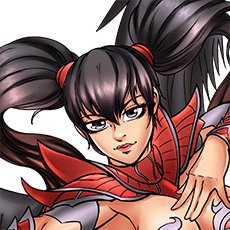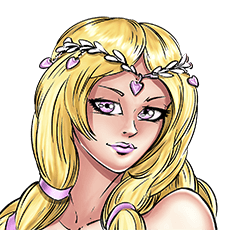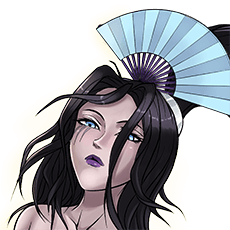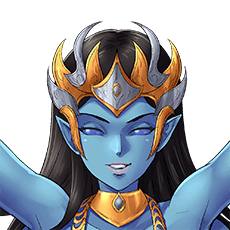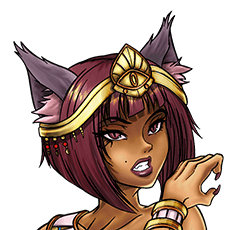 ---
Corrupted Girls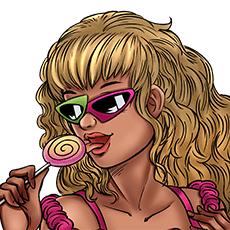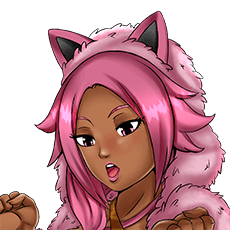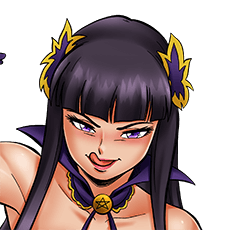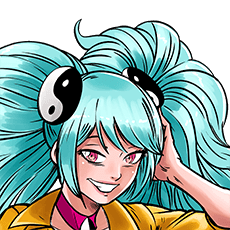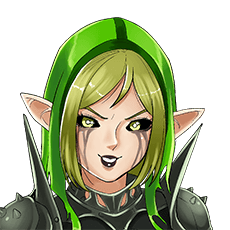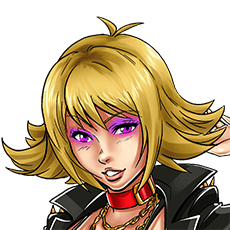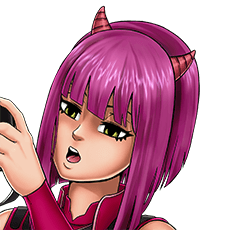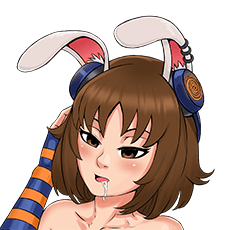 ---
Girls Next Door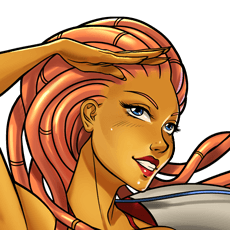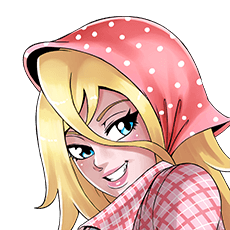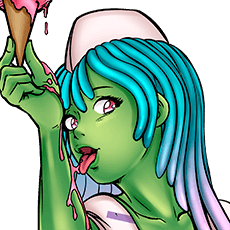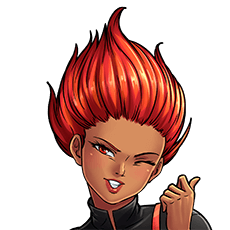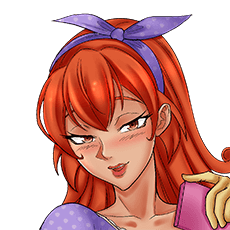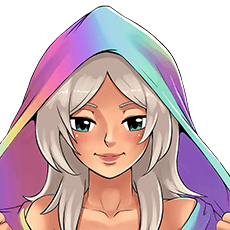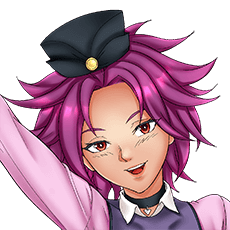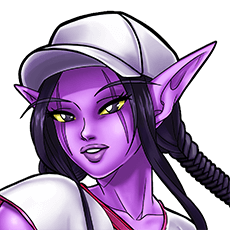 ---
Kinkoid Anniversary IV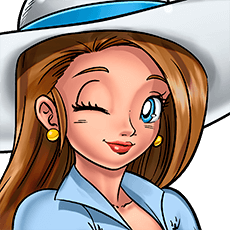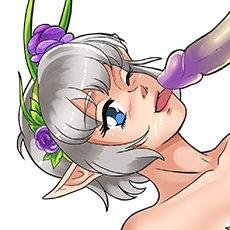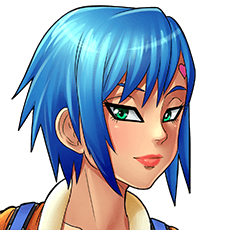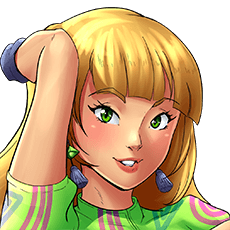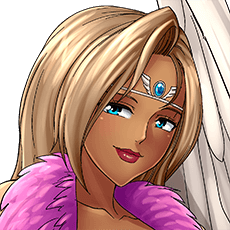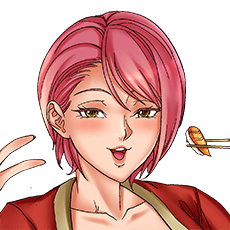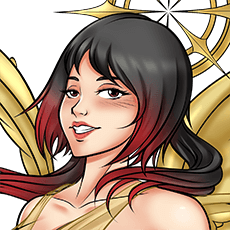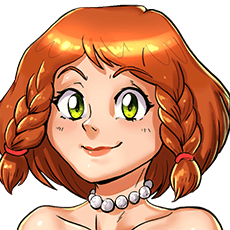 ---
Fan Club Girls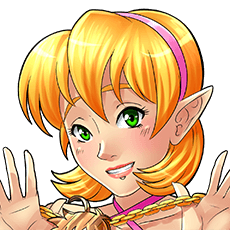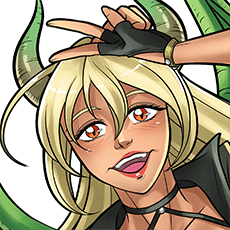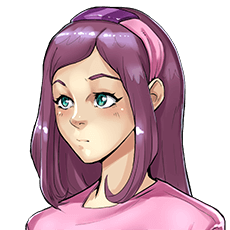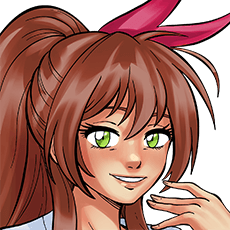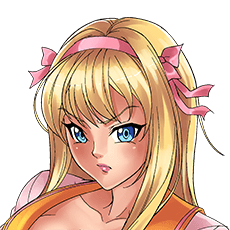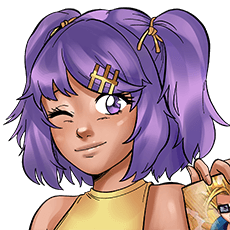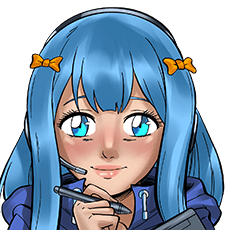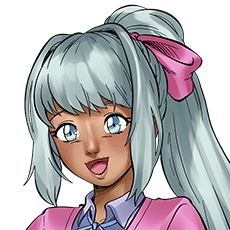 ---
Cameo 2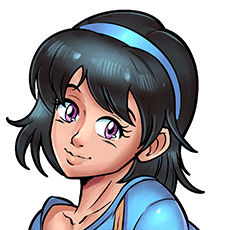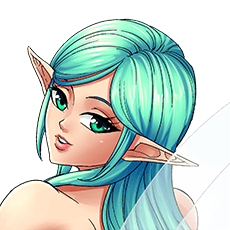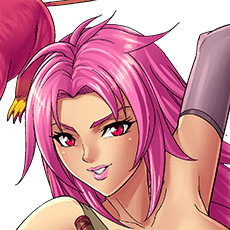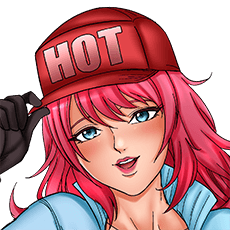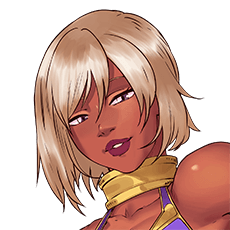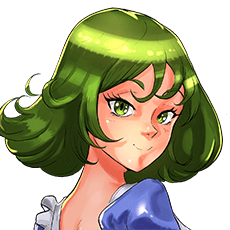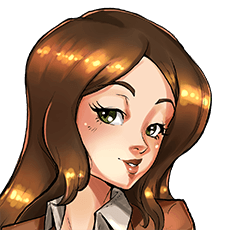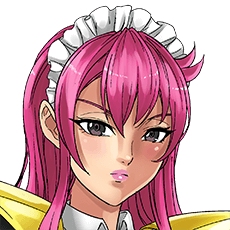 ---
Lost Souls Carnival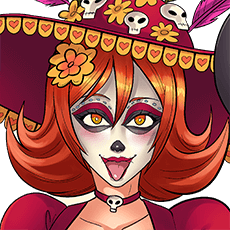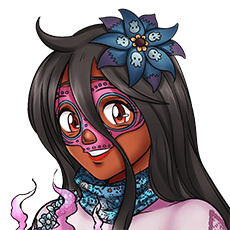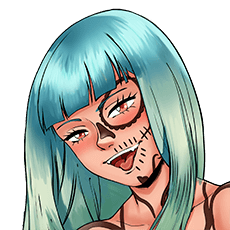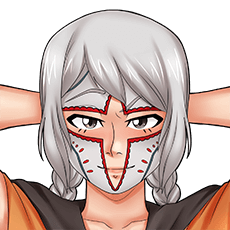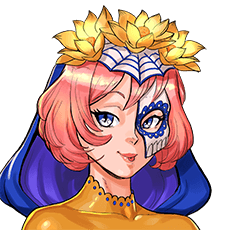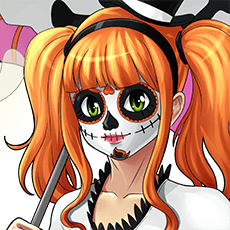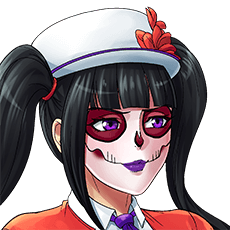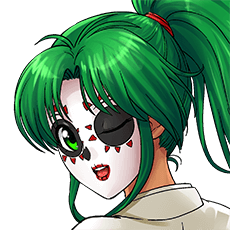 ---
Merry Latexmass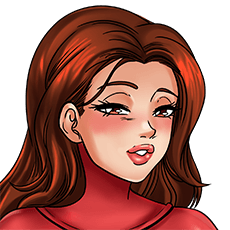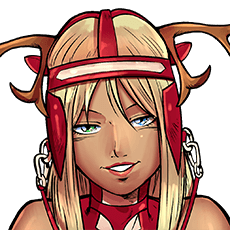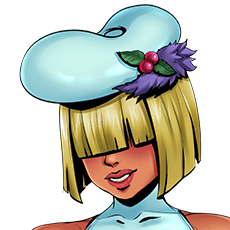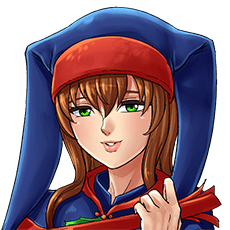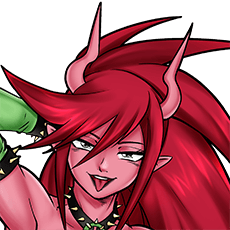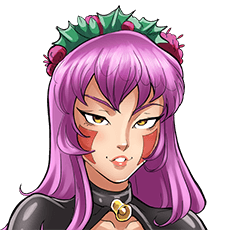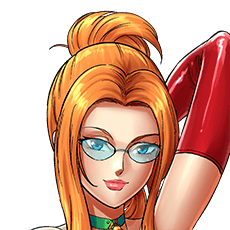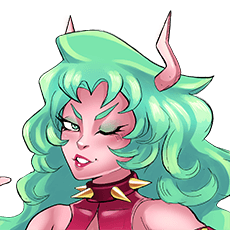 ---
Cozy Winter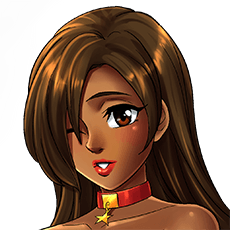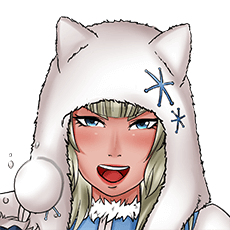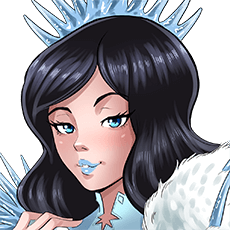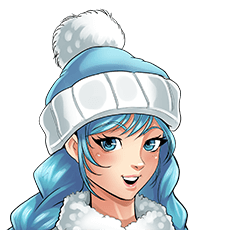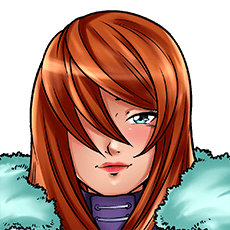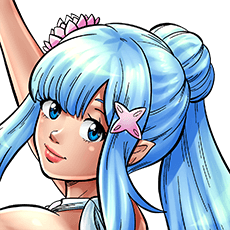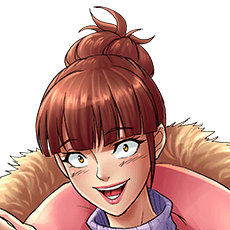 ---
Office Dalliances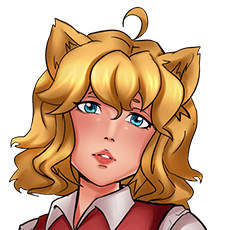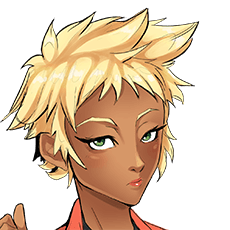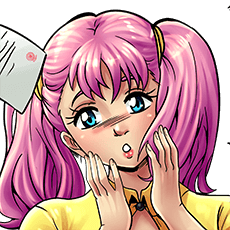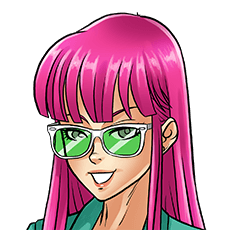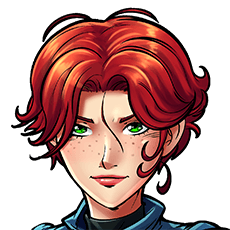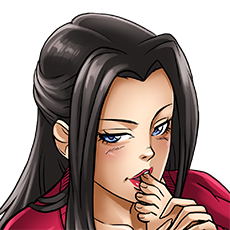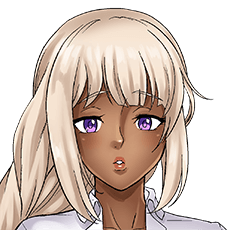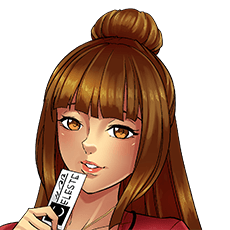 ---
Blossoming Spring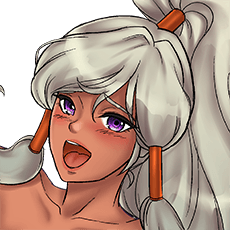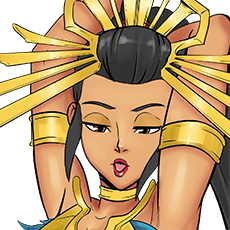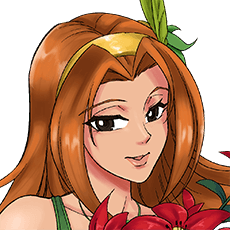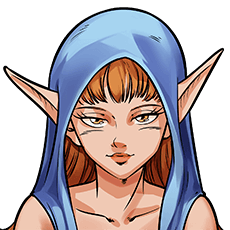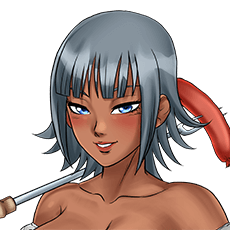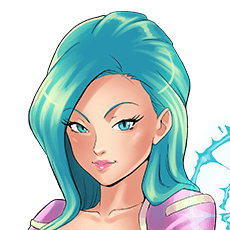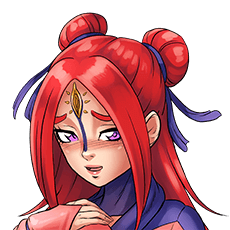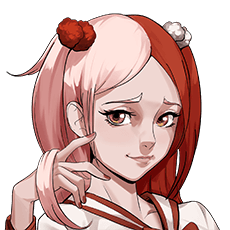 ---
Mystery Misses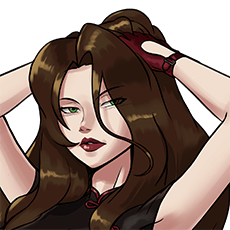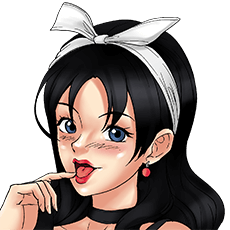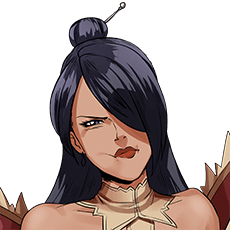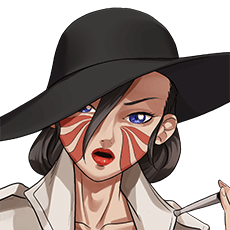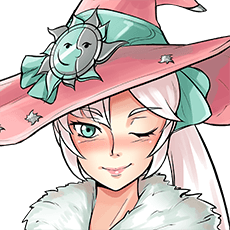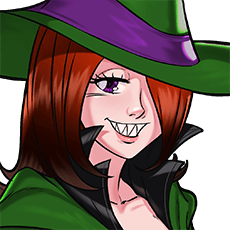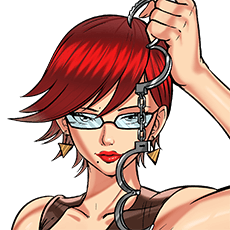 ---
Girls Cum to Life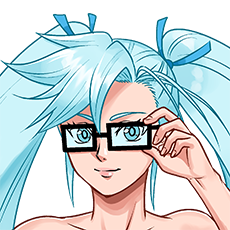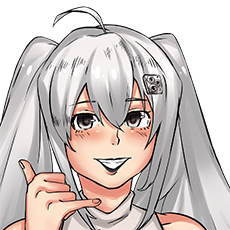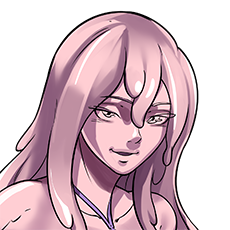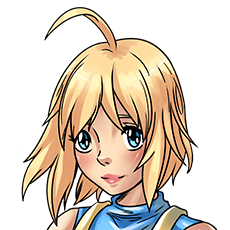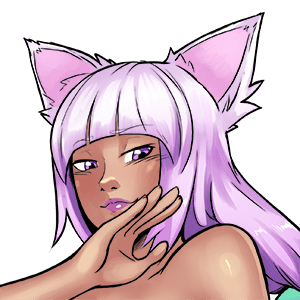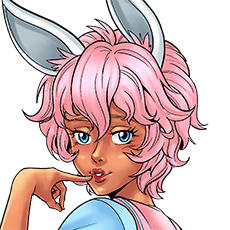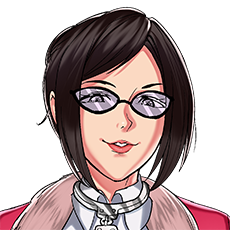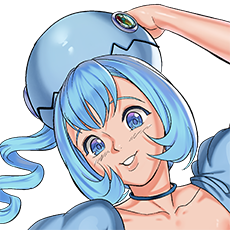 ---
Dance Party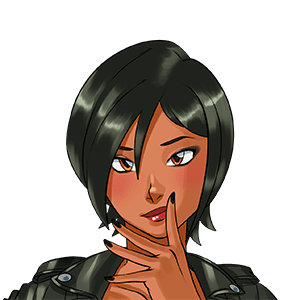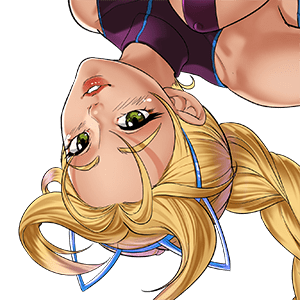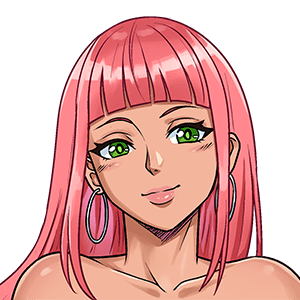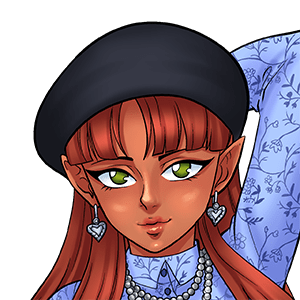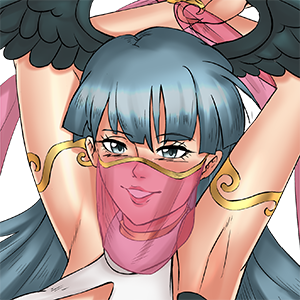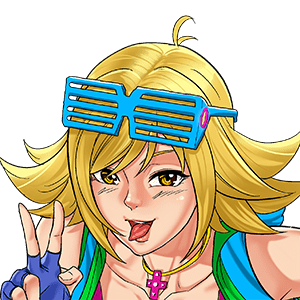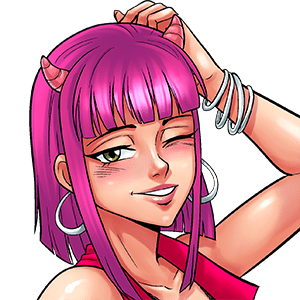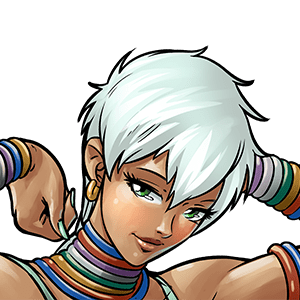 ---
Sexy Scouts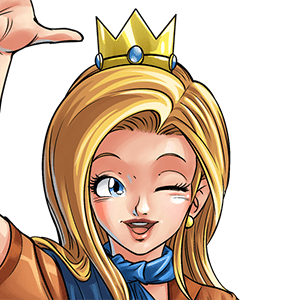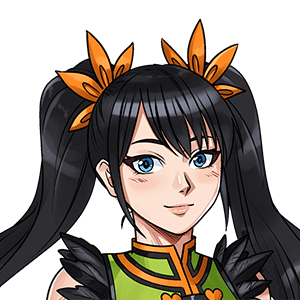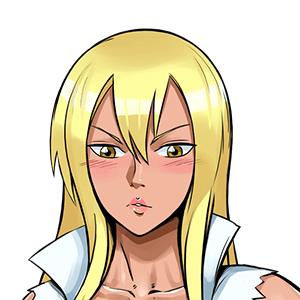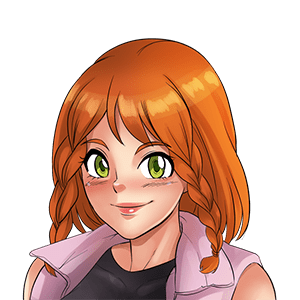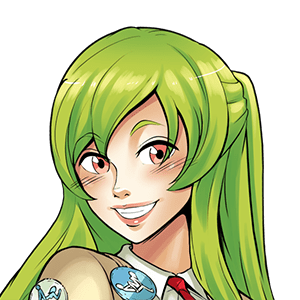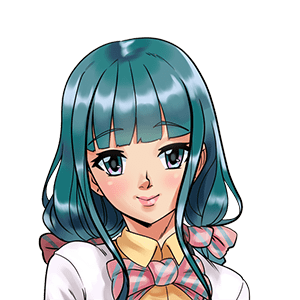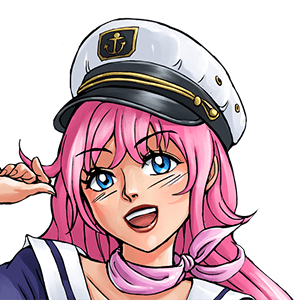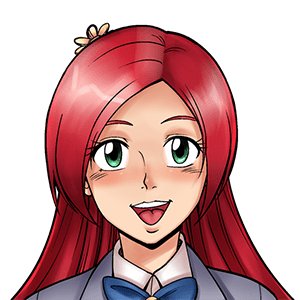 ---
Kinkoid Anniversary V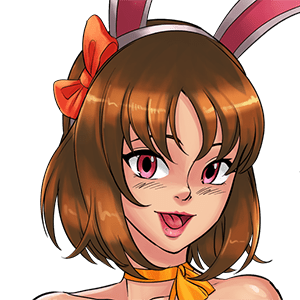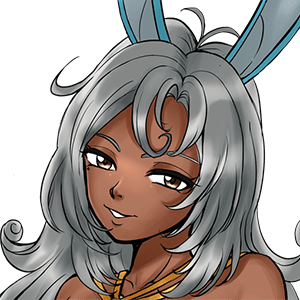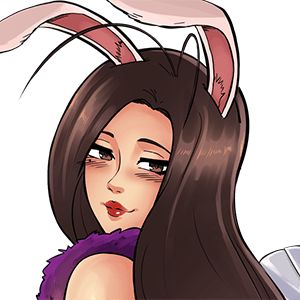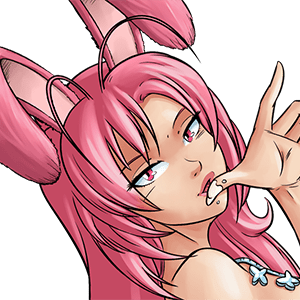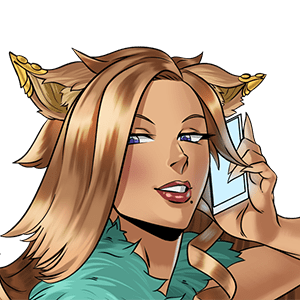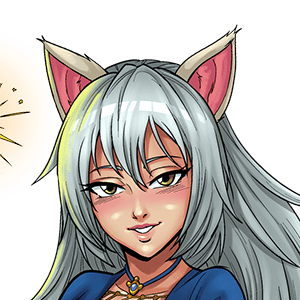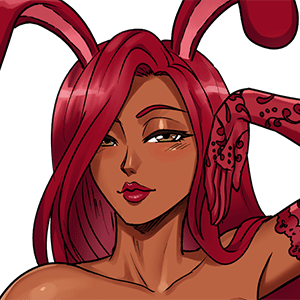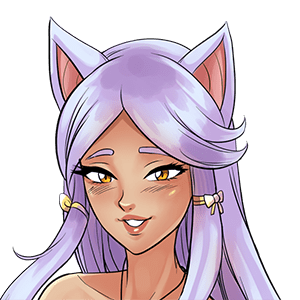 ---
Damsels & Debauchery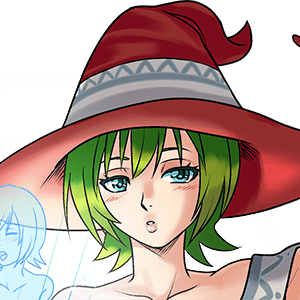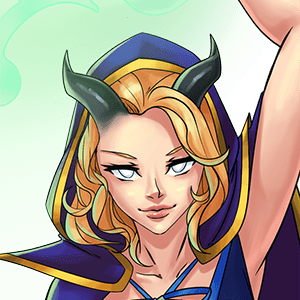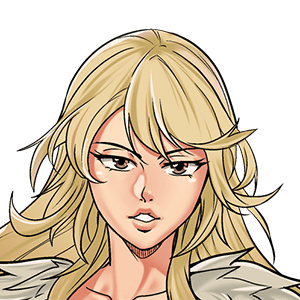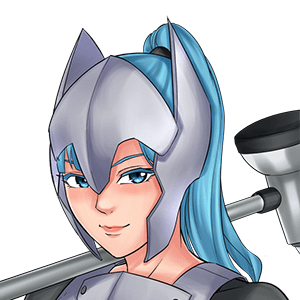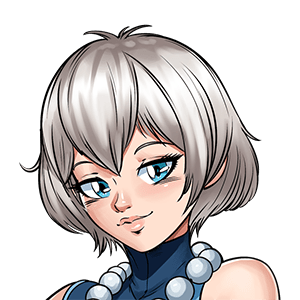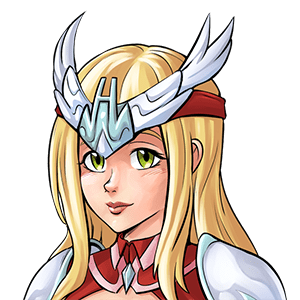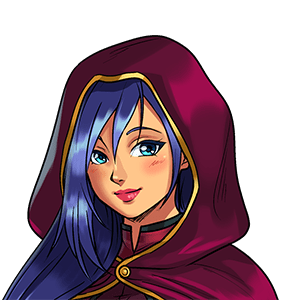 ---
Dirty Fantasies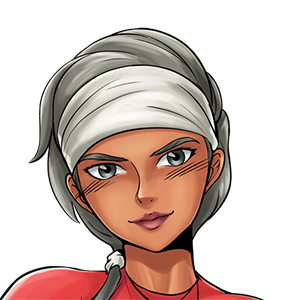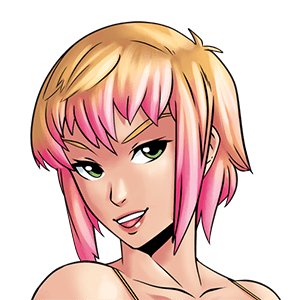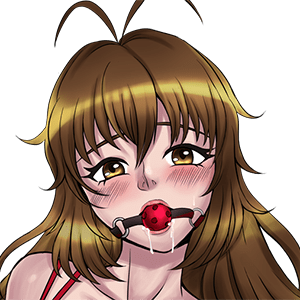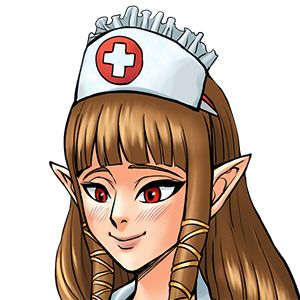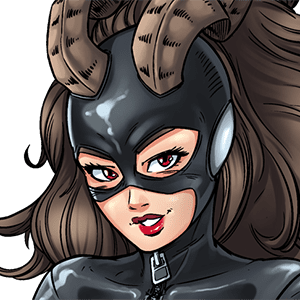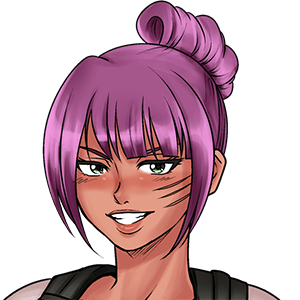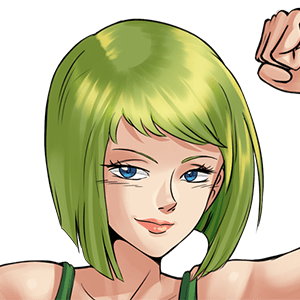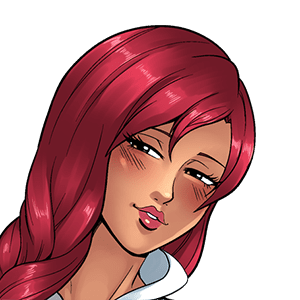 ---
Alice in Fuckland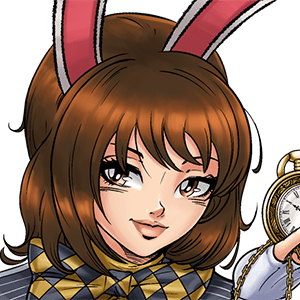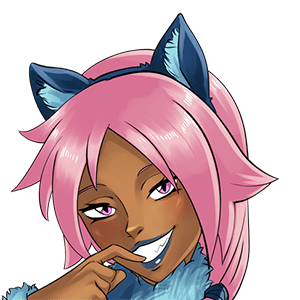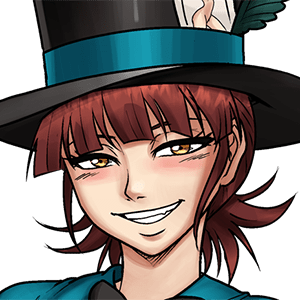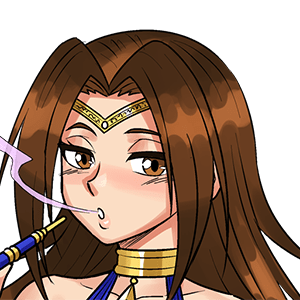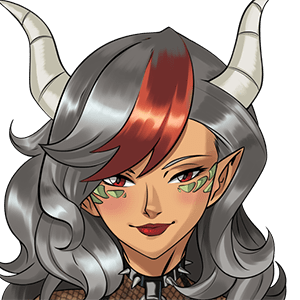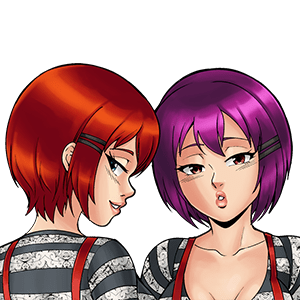 ---
Dicks In: A Sexmas Carol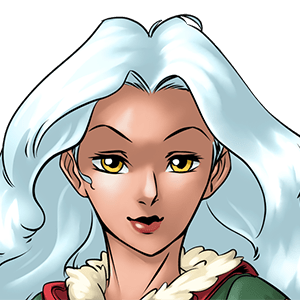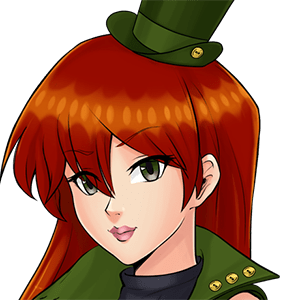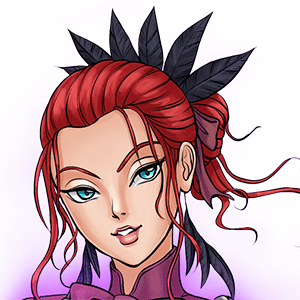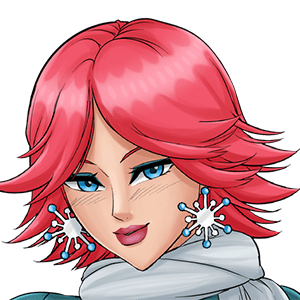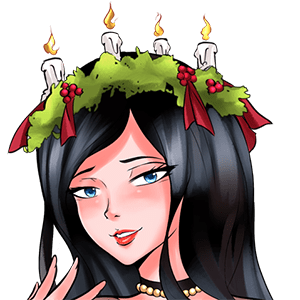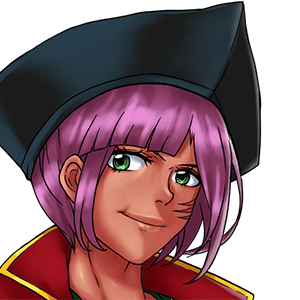 ---
Peeping Toms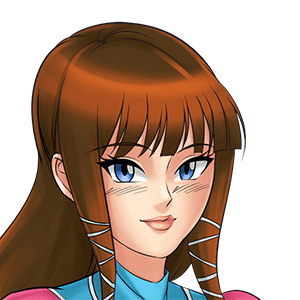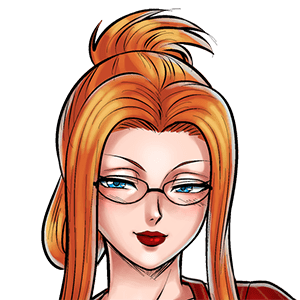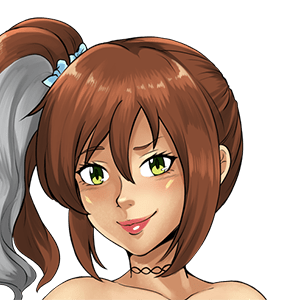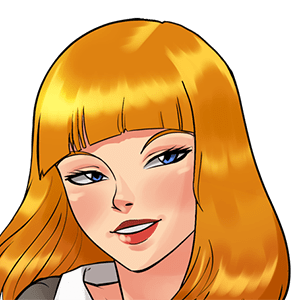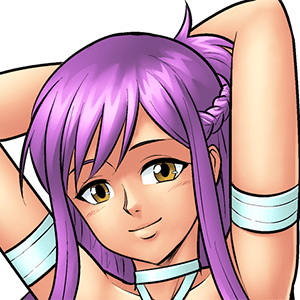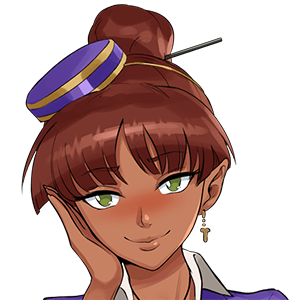 ---
Lustful Valentine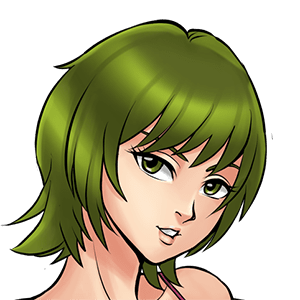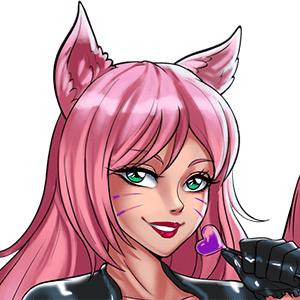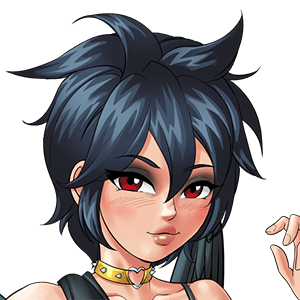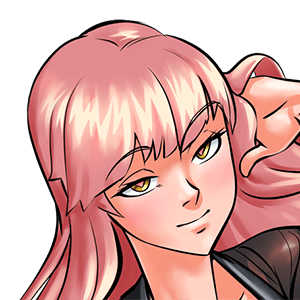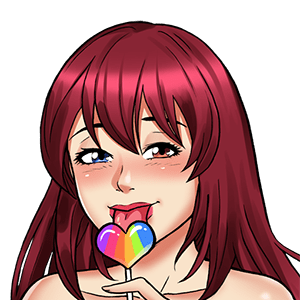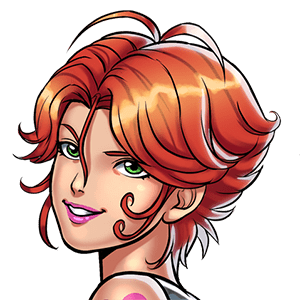 ---
Birds and Bees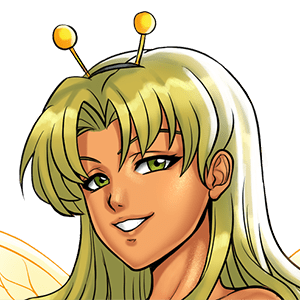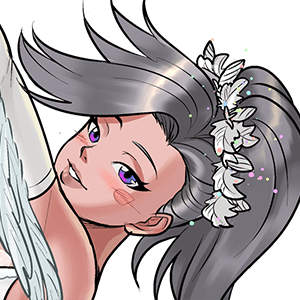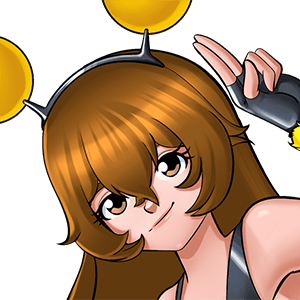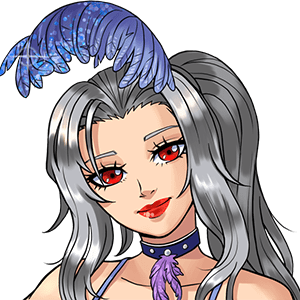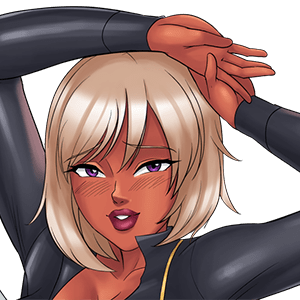 ---
Flirty Fairy Tales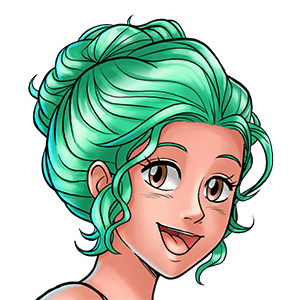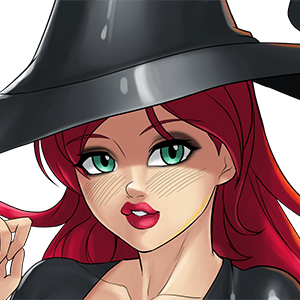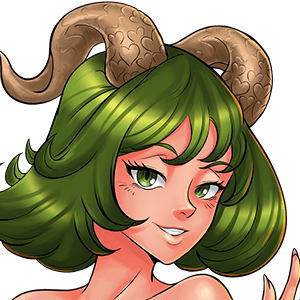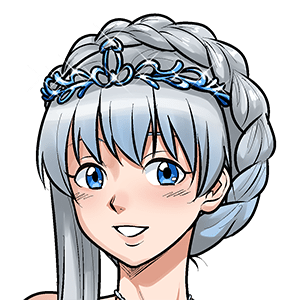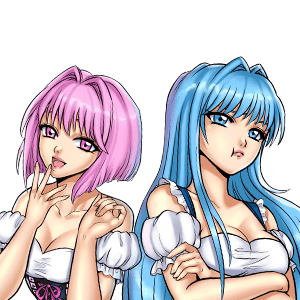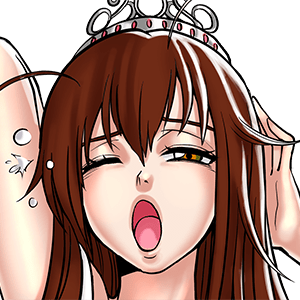 ---
Hard at Work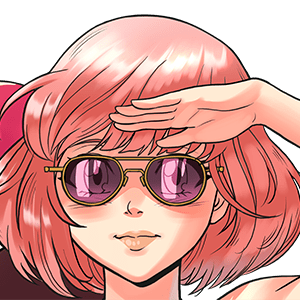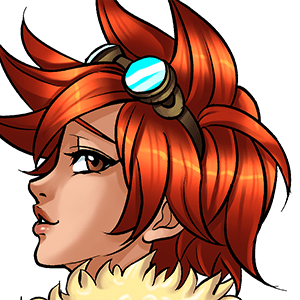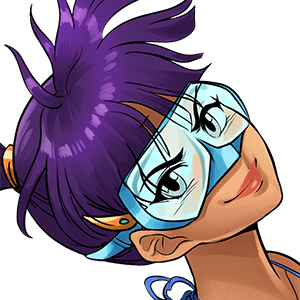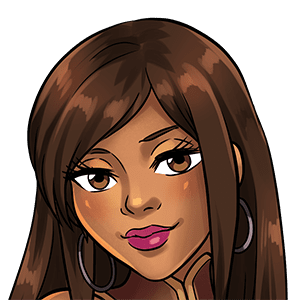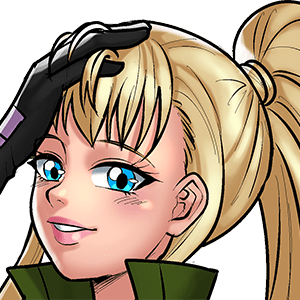 ---
Sandy Seduction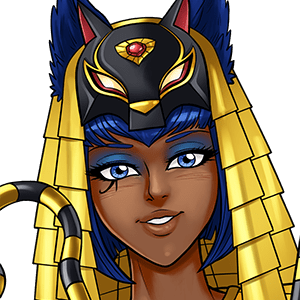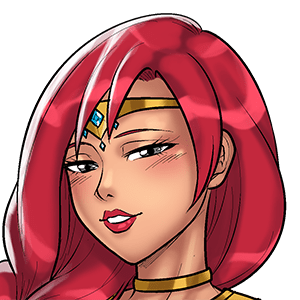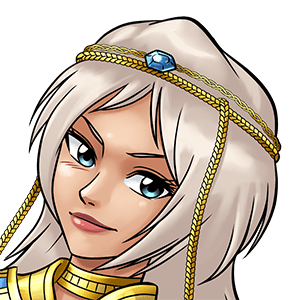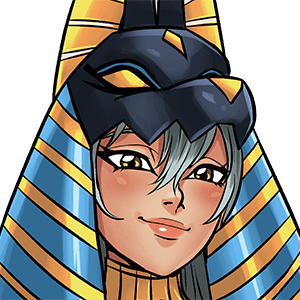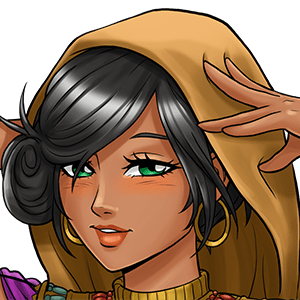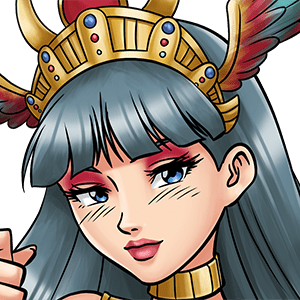 ---
Exam Season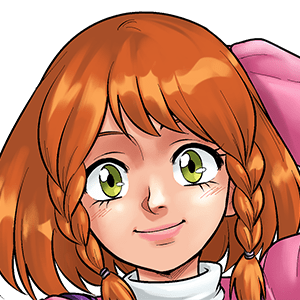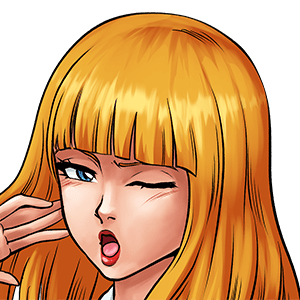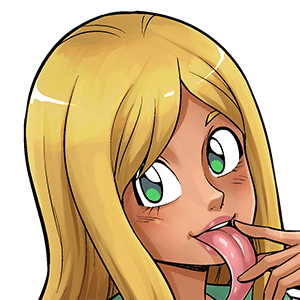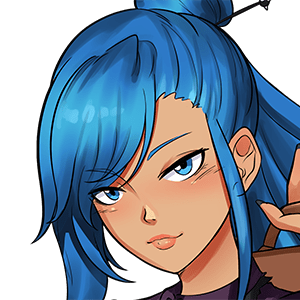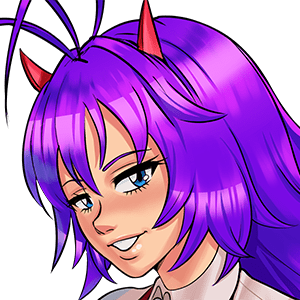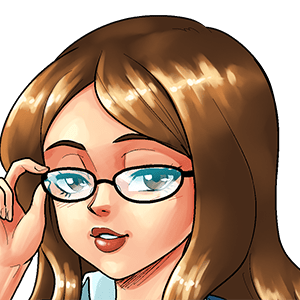 ---
Myth Misses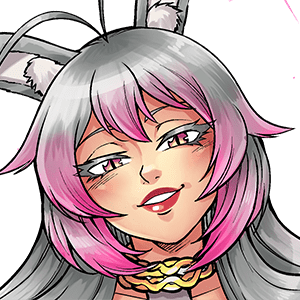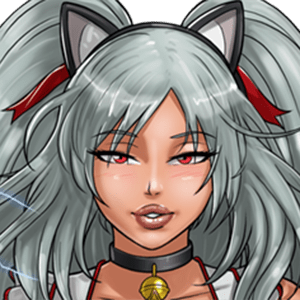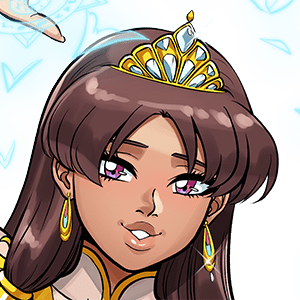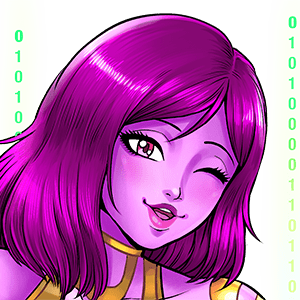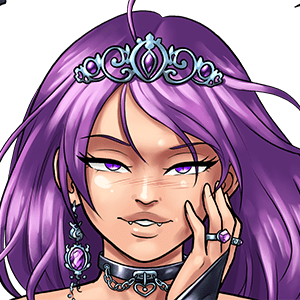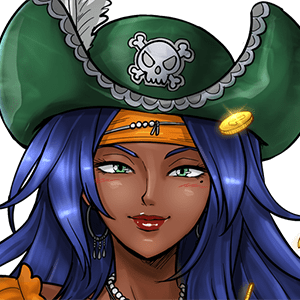 ---
Roman Romance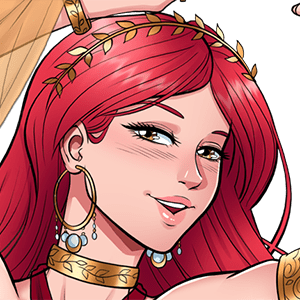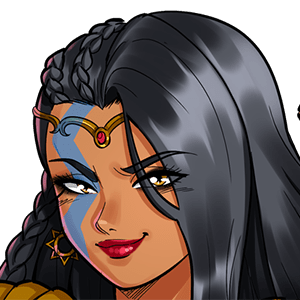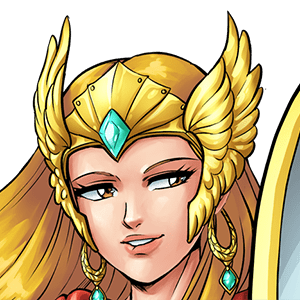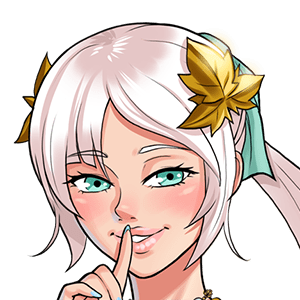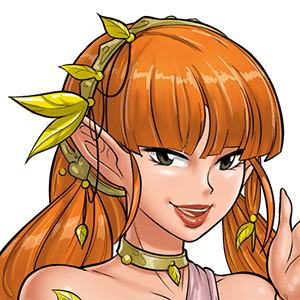 ---
Nymphobies: 2Hard2Fuck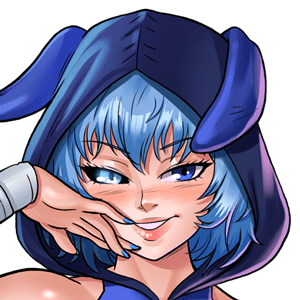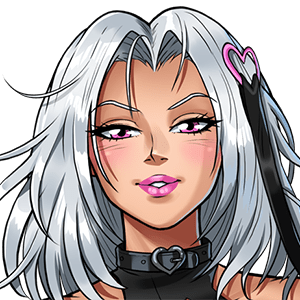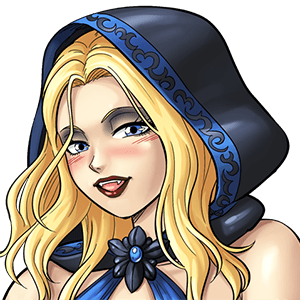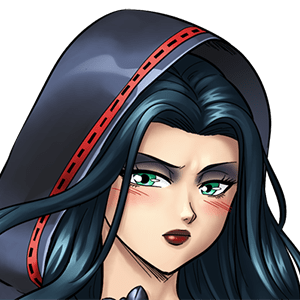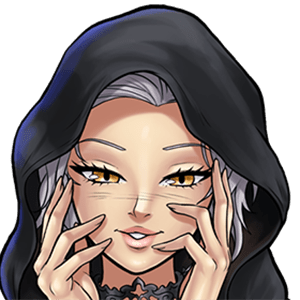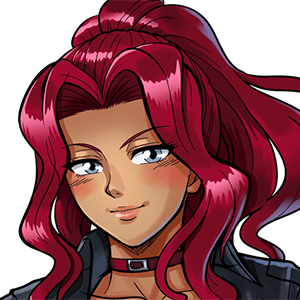 ---
Cameo 3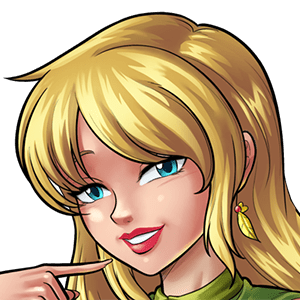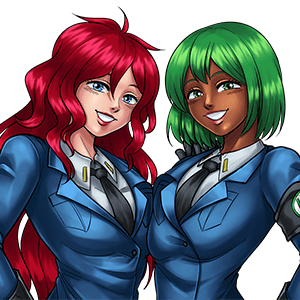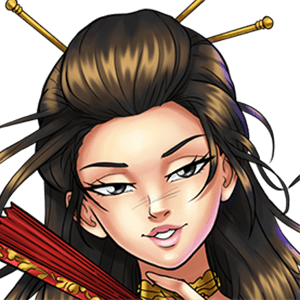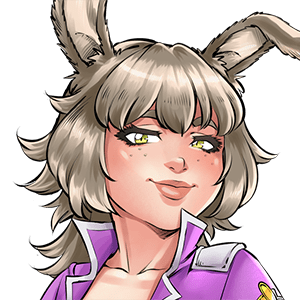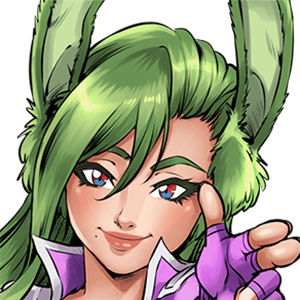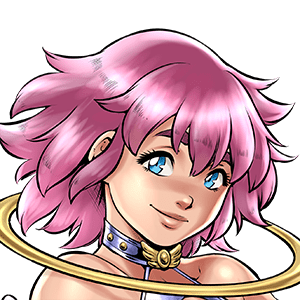 ---
Nice & Naughty Christmas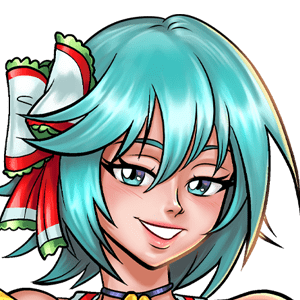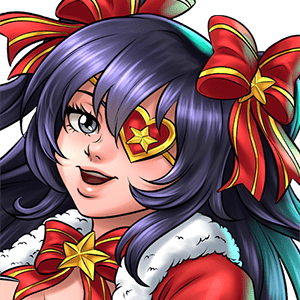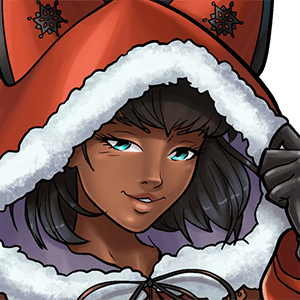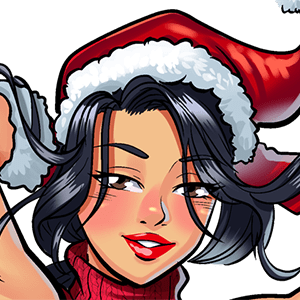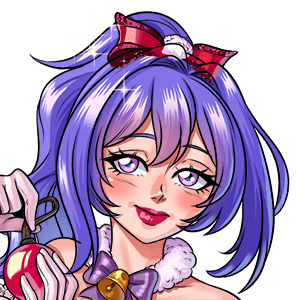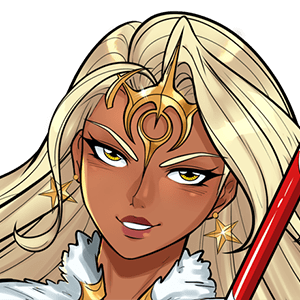 ---
Welcum to Kinkia-a-a-ah!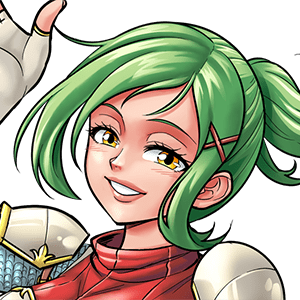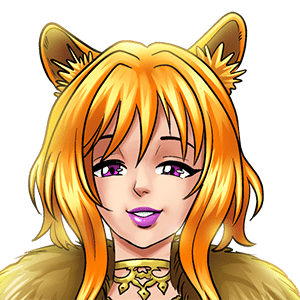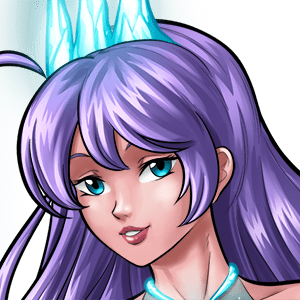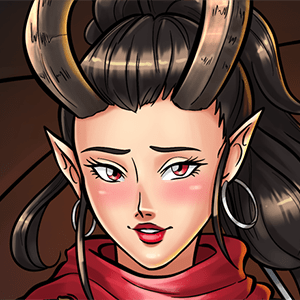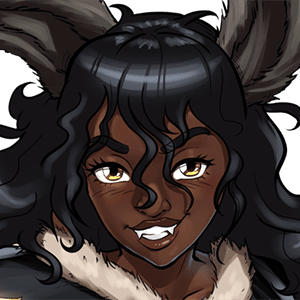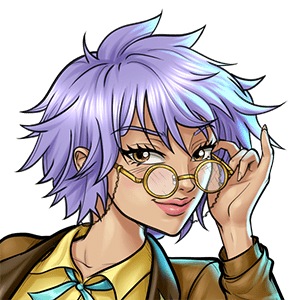 ---
Valentine Stories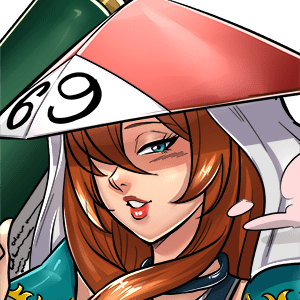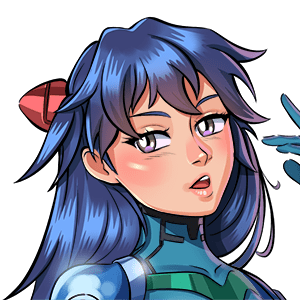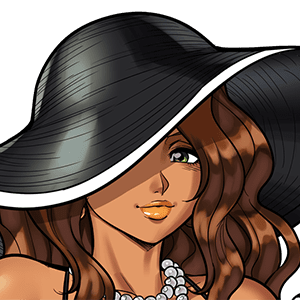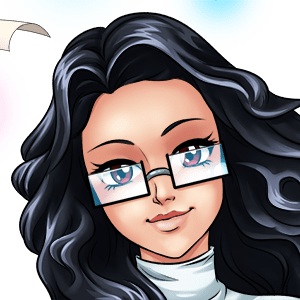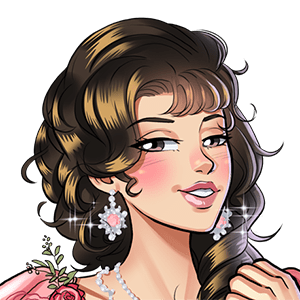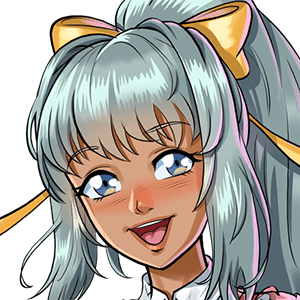 ---
Frisky Florals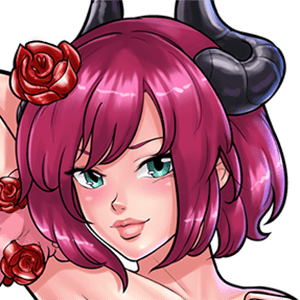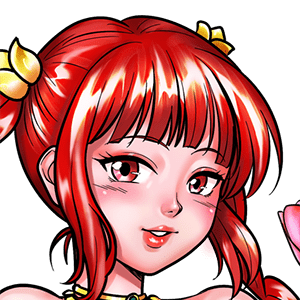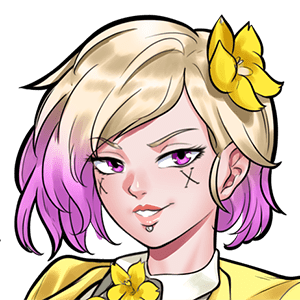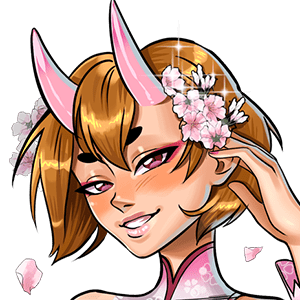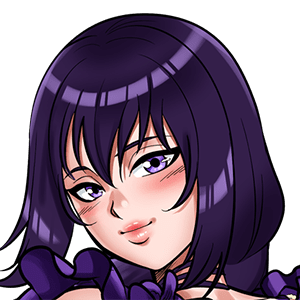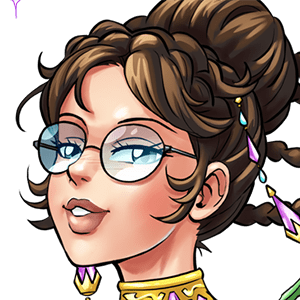 ---
Magically Erotic Babes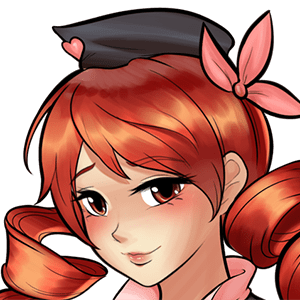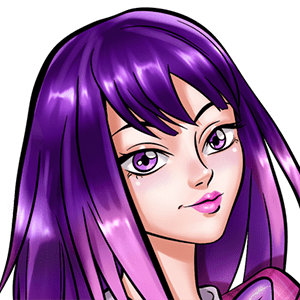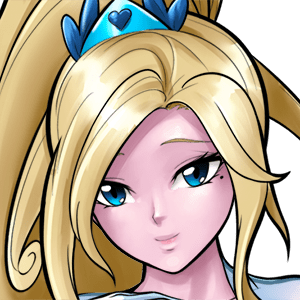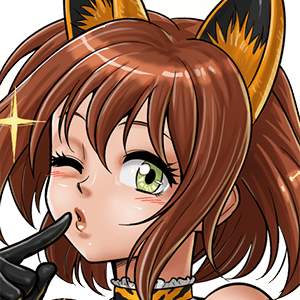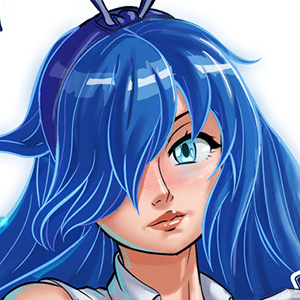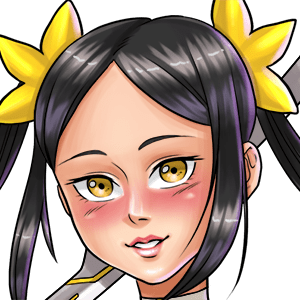 ---
1069 Nights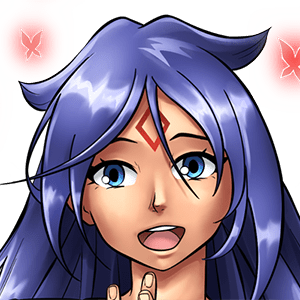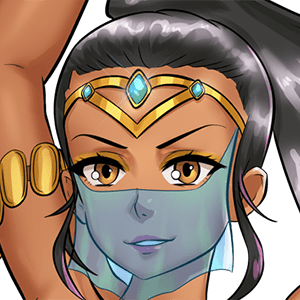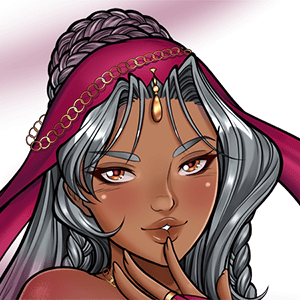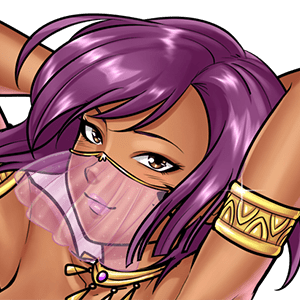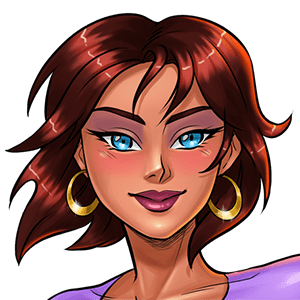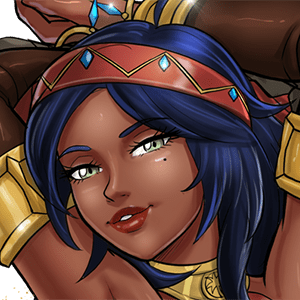 ---
IseCUM World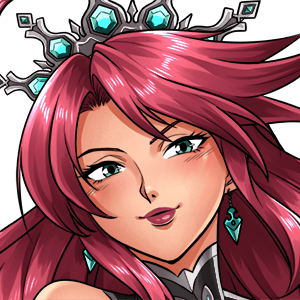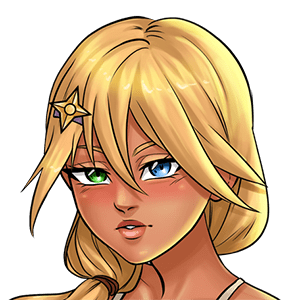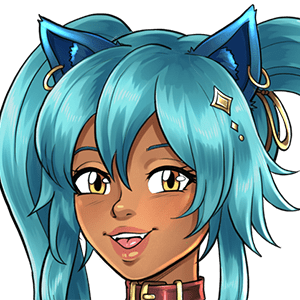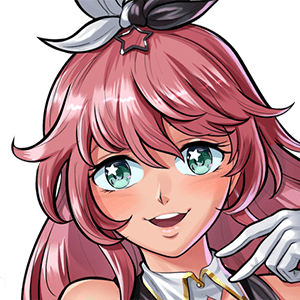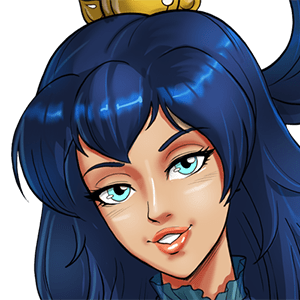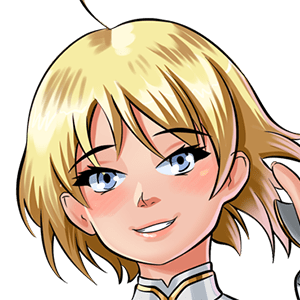 ---
Lanterns and Lust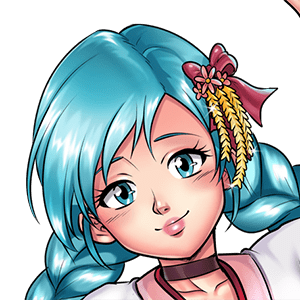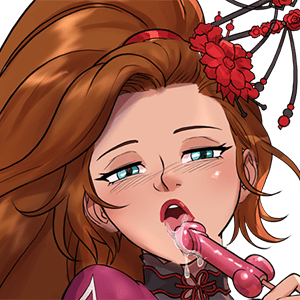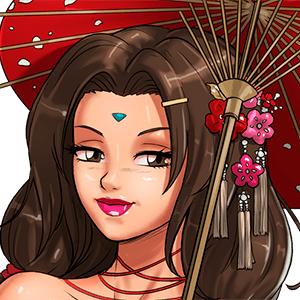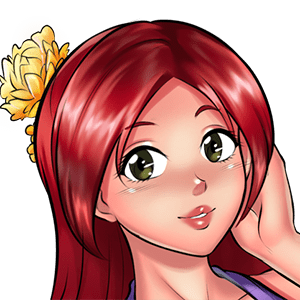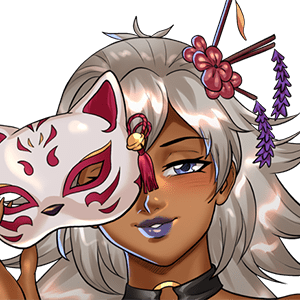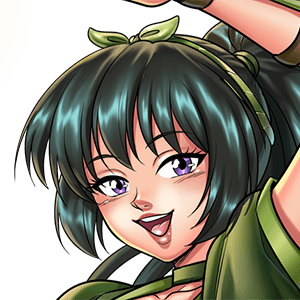 ---
Enchanted Anniversary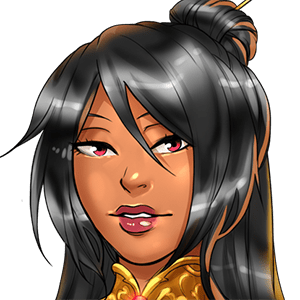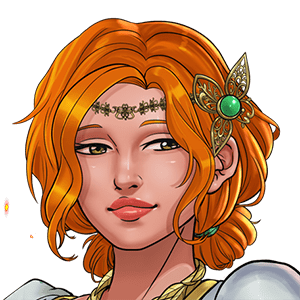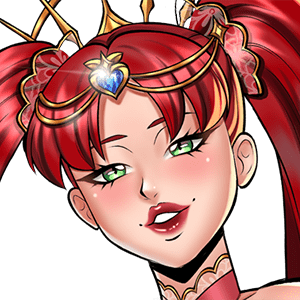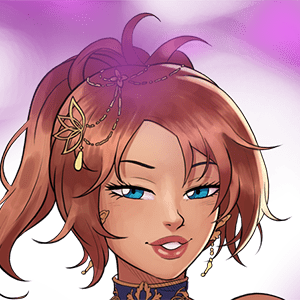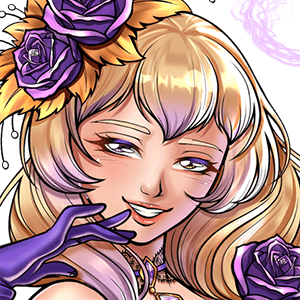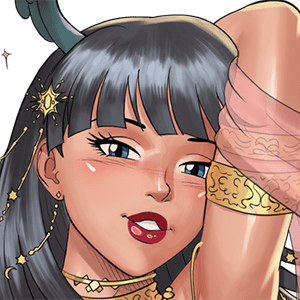 ---
Horny MILF Street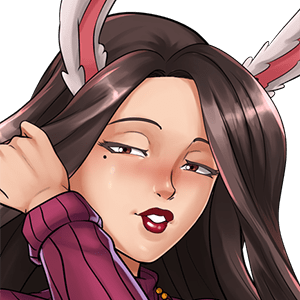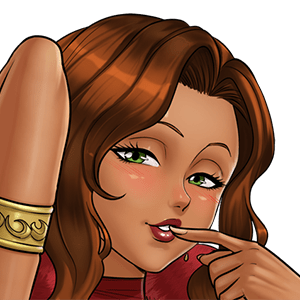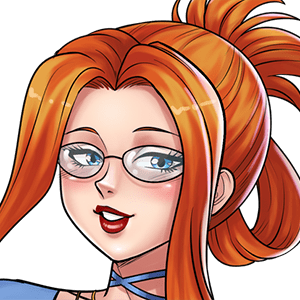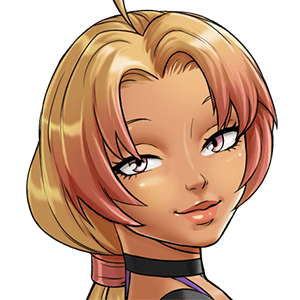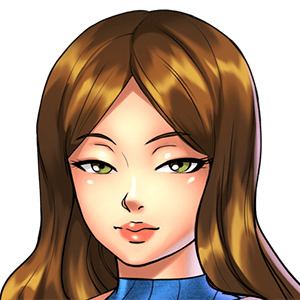 ---
The Seven Sins of Pleasure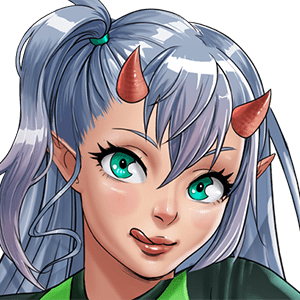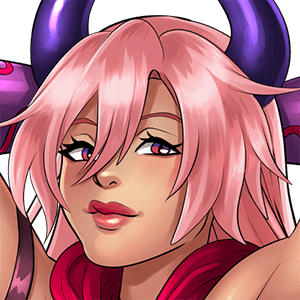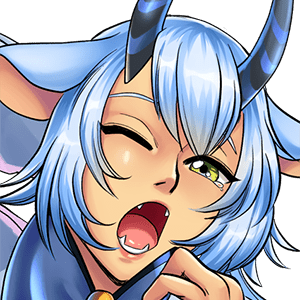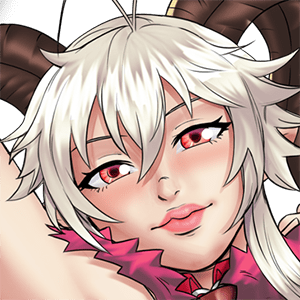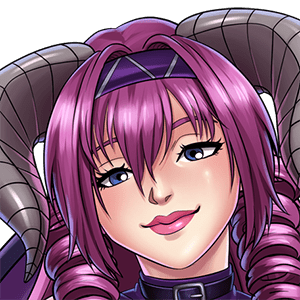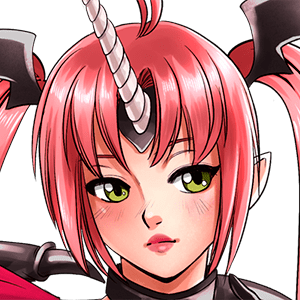 ---
Emo is Back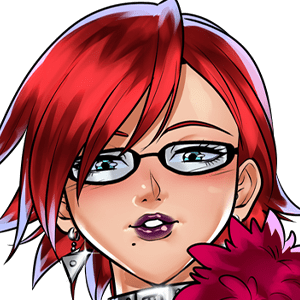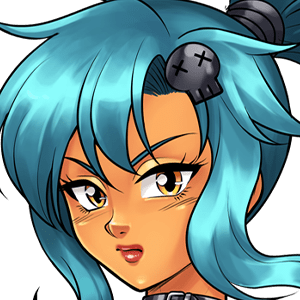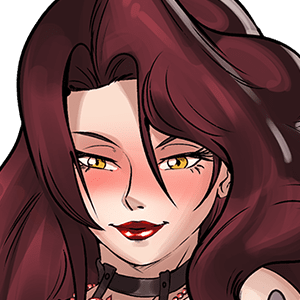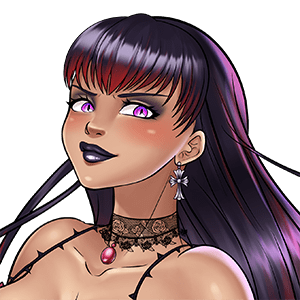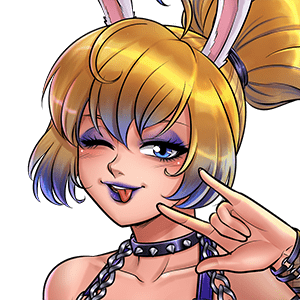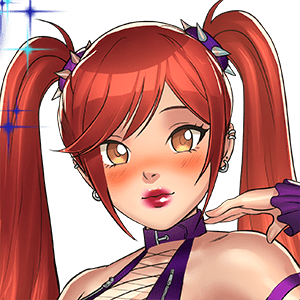 ---
The Sex Toy Factory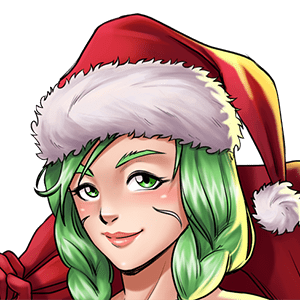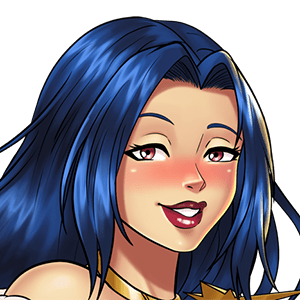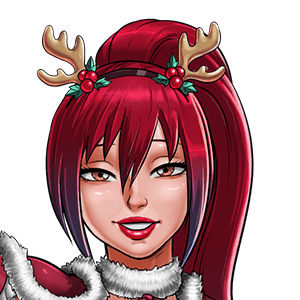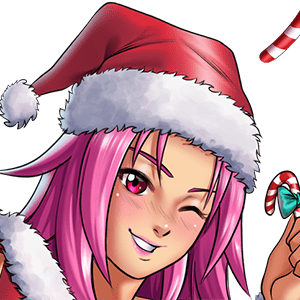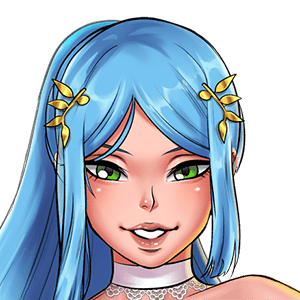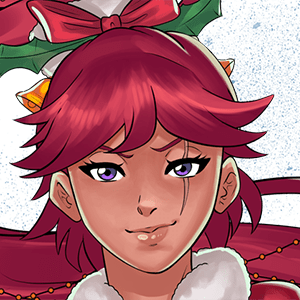 ---
This page has been seen 3,419,459 times.
Created by

Last updated by

Contributors: